Quick Quote
Save up to 20%!
Order today and benefit from:
A guaranteed best price
No middle man
Collections on our own vehicles
Dealing direct with the experts
London is one of the most famous cities in the world and here at Simply Waste Solutions, we're proud to be able to say this is where our waste collection story began.
Ensuring that London's businesses are kept free from waste, requires a reliable waste management company that understands the challenges that are part and parcel of collecting waste and recycling in London and its surrounding areas.
London is home to some of the UK's best-known landmarks such as; Big Ben, Buckingham Palace, Tower Bridge, St Paul's Cathedral and The Shard. Having these and many other tourist attractions means that London is a busy and bustling city, day and night. All these popular tourist attractions mean that London is also home to thousands of businesses across a wide
spectrum of sectors and these come with their own unique challenges such as; parking and noise restrictions, specific access requirements and collection times, narrow roads and limited space. That's why our reliable service is perfect whether your business is busiest in the daytime, night-time or busy 24/7, we run collections to suit every business.
Our containers come in a range of sizes to suit businesses of all sizes. If you are short on space to house wheelie bins (as many businesses in London aren't) we offer a waste bag collection service. For businesses that have spaces we offer two and four wheeled bin collections, graduating up in size to Rear End Loaders (REL's), skips, Roll on Roll offs, compactors and balers.
Book your free, no obligation, waste audit today!
Booking your free waste audit gives you the chance to see and speak to one of our leading experts in waste management. Our team will visit your site to discuss the improvements you and your business could make to increase your recycling figures. Sound interesting? Call 03330 433 033.
View the container types we offer to London businesses below.
View the waste types we collect for London businesses below.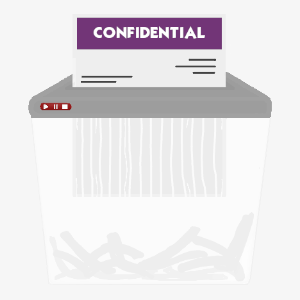 Confidential Waste Collections
Confi waste is firstly, securely shredded, then baled and recycled.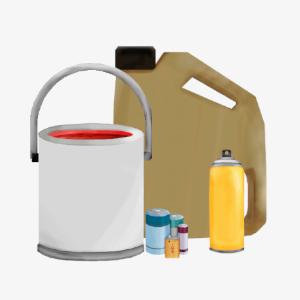 Hazardous Waste Collections
Hazardous waste is collected upon request or as a scheduled service.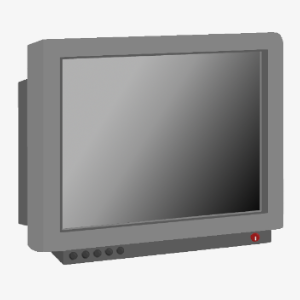 WEEE Waste Collections
Electronics should be collected separately to re-use and recycle.
Get your quick quote today
We cover waste management for businesses based in:
City of London
City of Westminster
Kensington and Chelsea
Hammersmith and Fulham
Wandsworth
Lambeth
Southwark
Tower Hamlets
Hackney
Islington
Camden
Brent
Ealing
Hounslow
Richmond
Kingston
Merton
Lewisham
Greenwich
Newham
Waltham Forest
Haringey
Enfield
Barnet
Harrow
Hillingdon