Quick Quote
Save up to 20%!
What can Simply Waste Solutions do for you?
As our valued customer, we want you to know that Simply Waste Solutions offer additional services alongside your residual (general), food, glass and dry mixed recycling waste.
Not only can we provide you with competitive rates, we're also committed to working collaboratively with you to identify cost savings to help you further reduce your operating costs.
See Our Services Below:
Shredding
Waste
WEEE
Waste
Hazardous
Waste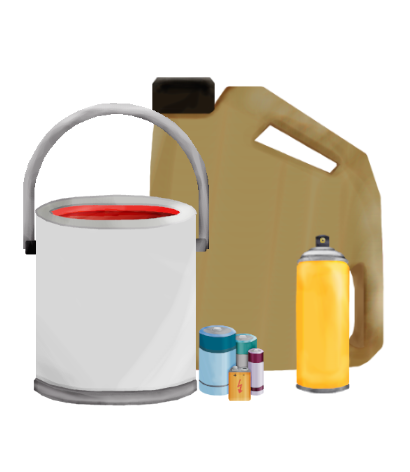 Cooking
Oil
Clinical
Waste
Toner
Cartridges
Fluorescent Lamp Tube Service
Click on the different services to read more!
We already work for you, so switching is easy.
For a quotation and more information,
You can call us on 03330 433 033
Send us an email to sales@simplywastesolutions.co.uk
Or via live chat (located at the bottom right corner of the site.)
Get your quick quote today