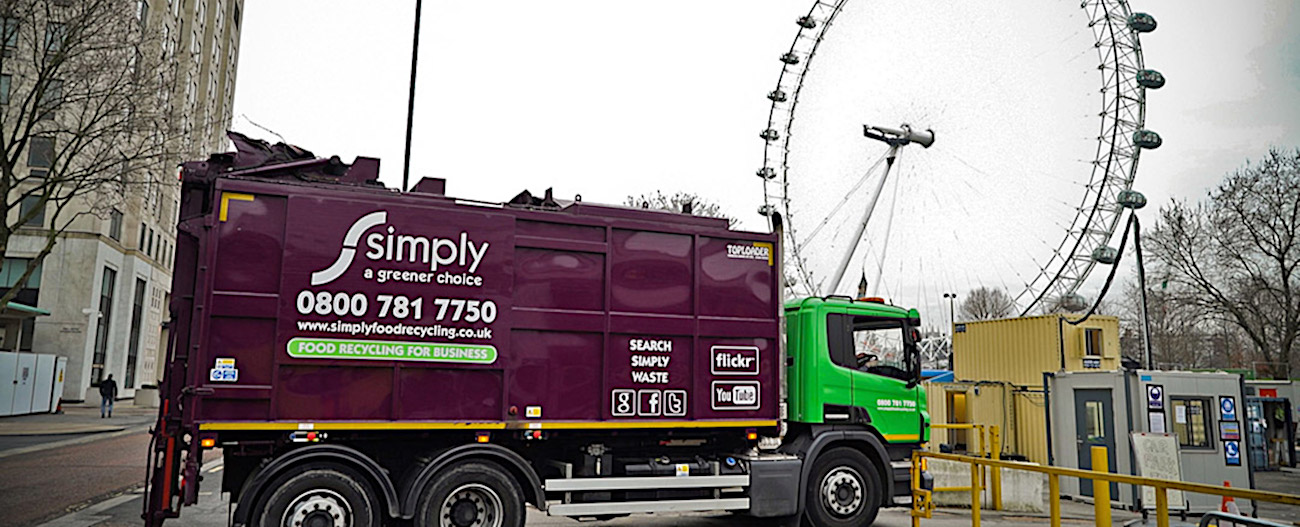 From humble beginnings to the UK's fastest-growing waste collection company
Simply Waste Solutions began life in 2006 as a small company with just 2 collection vehicles. Since that time, Simply Waste Solutions has become one of the UK's largest independently owned waste management companies making more than 50,000 collections a week, managing more than 100,000 tonnes of waste per year and with a fleet of 45 vehicles of all shapes and sizes.
We now employ over 100 staff operating from our headquarters near High Wycombe and our transport facility near Stanwell.
Our phenomenal growth has been achieved by building a reputation for honest, reliable and competitively priced waste collections and by providing our customers exactly what they need.
Over the next 5 years, we will continue to improve standards in the waste and recycling industry, grow the volume of recyclable material, employ the best technology to extract as much value from the waste as possible and devise measures to reduce our own carbon footprint as well as that of our customers.
If you are looking for a Waste Management company who will work in partnership with you to drive waste costs down, reduce waste and increase recycling, Simply Waste is the solution.