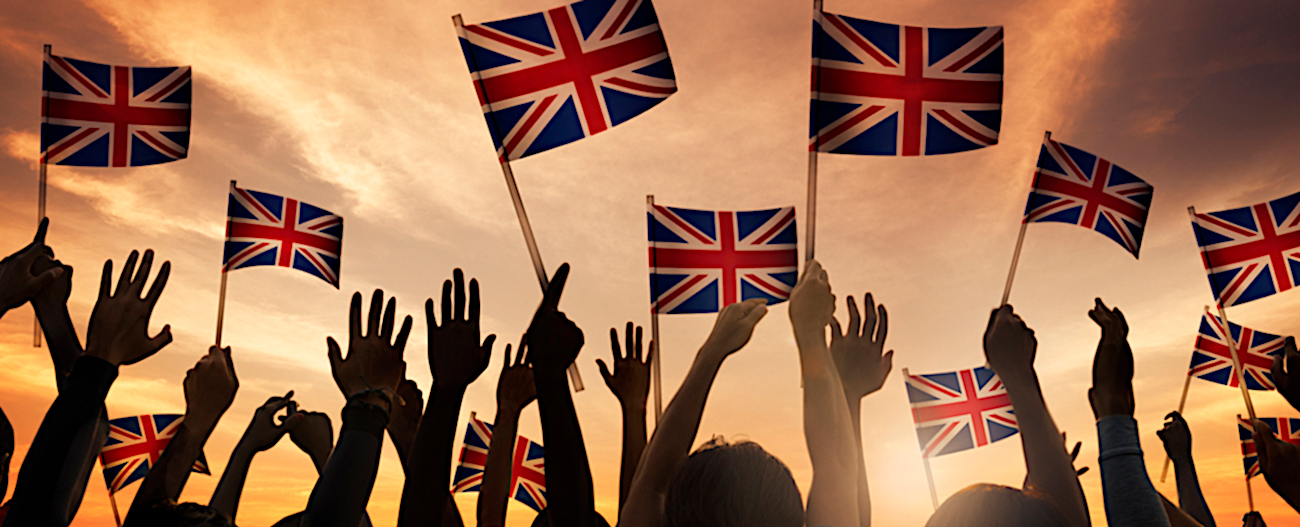 National coverage with unbeatable service
We operate our own vehicles in one of the most challenging environments in the UK and have partnered with businesses across the UK to replicate the high levels of service we deliver on our own vehicles.
At Simply Waste Solutions we offer national waste solutions that stay true to our founding ethics of unparalleled service, excellent communication and competitive pricing.
We have an established track record of managing multi-million-pound contracts across the UK focusing on reducing cost and increasing recycling rates, delivering sustainable waste management strategies in line with our customers' corporate goals and aspirations.
We employ a unique 'hybrid' collection solution that enables us to scale up to cover the whole of the UK by outsourcing to trusted partners. This allows us to service large-scale national customers, who generate a huge volume of waste at each of their sites every day and who require error-free collections – often more than once in the same day – with a high degree of reliability and consistency.

Benefits for your business
Credible Track Record
You will be working with an established, professional, customer-led business that has an excellent track record in service delivery and a deep understanding of the waste industry.
Compliance
You will get full duty of care management that is supported by detailed Management Information and relevant paperwork, all with clear auditable trails and, maybe, more importantly, peace of mind.
Environmental
If your business is striving for Zero to Landfill status you need to speak to Simply Waste Solutions. We have been delivering waste strategies that offer 100% diversion from landfill since 2012, with a heavy focus on recycling. We have no vested interests in landfill sites and offer national mixed recycling, food and glass collections. Meeting your CSR aspirations is our priority.
Service and Flexibility
We work collaboratively with our clients building real, two-way relationships. We pride ourselves on providing you with regular communication and in-depth Management Information in the form of reports and legislative updates. Consistent high levels of service across the UK are supported by consolidated invoicing and adherence to your buying protocols. Innovation, reliability, rationality and capability are an inherent part of our national service and are key to ensuring professional waste management across your business.
People
Rest easy…Simply Waste Solutions employs a wealth of talent to meet your waste management requirements. We offer solutions that are moulded to the needs of your business by utilising our team's many years of experience and knowledge. Our ambition is to be the best that we can be in order to make a positive impact on your business.
Cost Reduction
All businesses need costs that are sustainable. Short term cost reductions offer no long term benefits and are often counter-productive to achieving a viable, well thought out cost reduction strategy that can be maintained for the foreseeable future. At Simply Waste Solutions, we are committed to offering long term, sustainable solutions to manage cost and, in consultation with you, will deliver a 3 or 5-year plan to suit your projected waste budget.
Partnership Alliance
We manage national contracts through a combination of our own vehicle fleet and operatives together with a network of trusted supply partners that operate regionally throughout the UK. These partners offer the high levels of service and support that is synonymous with the name Simply Waste Solutions, ensuring the service you receive is seamless and stress-free.