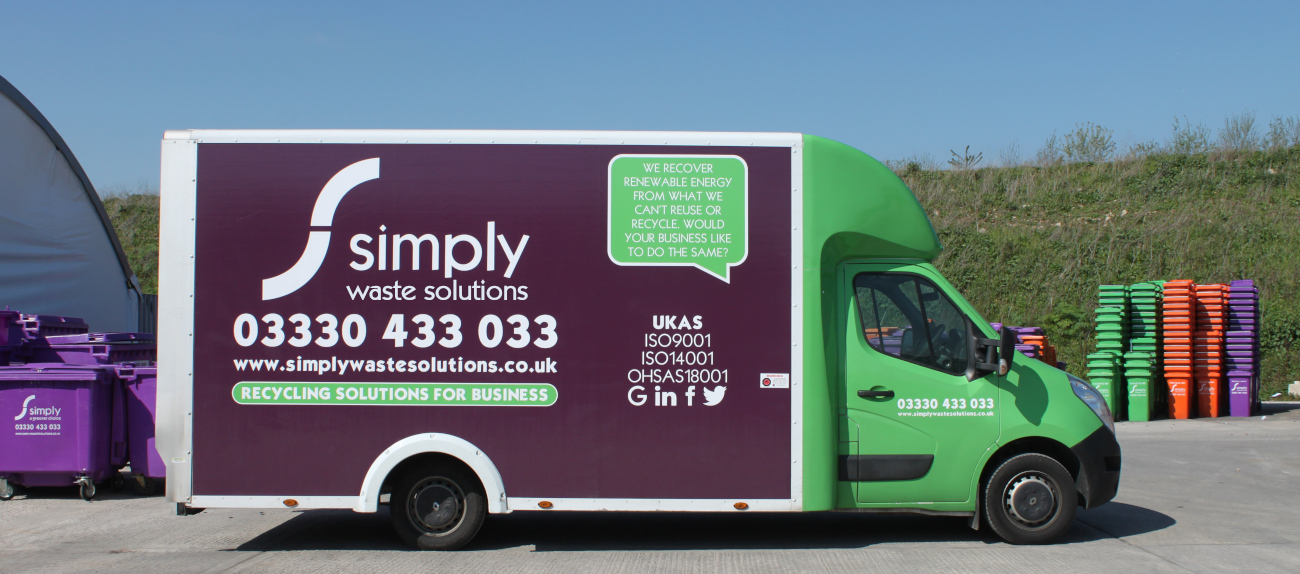 Man and Van Waste Removals and Clearances
Simply Waste Solutions now offer flexible junk collections and clearances. We are experts when dealing with commercial waste collections, and so, we have decided to introduce an additional service which enters the world of rubbish clearances and removals, including waste from households.

So, if your home or business is cluttered with junk and you need a quick, professional solution for your waste, contact us today by completing our quote form or by calling us on 03330 433 033.
Same Day Service
When ordered before 1pm
Nationwide Coverage
Using our vehicles and our Trusted Partners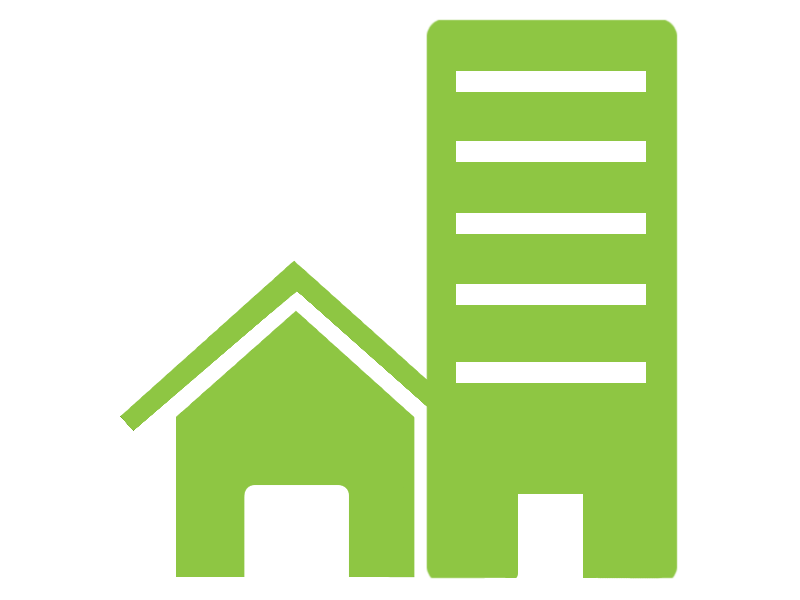 We Service Both
Households and businesses
Choose a collection size
Need some advice? Call us on 03330 433 033 or send a photo.
If you would like to book a waste clearance or removal, please use any of the quote forms located on this page. Using the above buttons enables you to select the size load you think matches the amount of waste that you need collecting.
Our Clearance Process
Simply Waste Solutions believe that the recycling and reuse of waste materials is key to a sustainable future and we pride ourselves on the fact that 100% of the waste we collect will never see a landfill. We are a 'Zero to Landfill' company which means that by using us, you are guaranteeing that your wastes negative impact on the environment is hugely reduced.
We aim to recycle as much of what we collect as possible, and as such that is where our rubbish clearance process begins. We can collect: wood, metals,
plastic
,
glass
,
cardboard
, textiles,
paper
and
waste electronic and electrical equipment (WEEE Waste)
, which can all be recycled with ease. We have excellent relationships with several, top of the range, processing facilities that enable recycling for all of these materials. Anything that we can't recycle will go to a Waste to Energy (WTE) plant where any residual waste from your collection will be turned into electricity.
We take our commitment to the environment seriously. If you would like to have more information on the processes that your waste will undergo please feel free to contact our helpful service team via
email
.
Simply Waste Solutions is a licensed waste carrier and is fully compliant with all current waste legislation and health and safety laws. Please find some useful credentials linked below:
Get your clearance quote today
Photo Uploads
Having trouble deciding which size load you need to clear your rubbish? Why not take a photo and send it to us so that we can take a look with our expert eyes! Just attach the picture on our quote form and send it to us with your best estimate of the service you need. We will respond with the service we propose will suit you best.

Please see our Fair Pricing Policy which may help to ease any concerns you have about being 100% accurate.

If you would like to talk further about the options available to you, please feel free to
Fair Pricing Policy
We appreciate that estimating the amount of waste you have can be difficult, and so, through our Fair Pricing Policy we ensure that you won't be penalised for not "guesstimating" correctly. If, when we have loaded your items onto the vehicle, we find that the 1/4 load (as an example) you have booked goes slightly over, it won't be an issue. If the clearance van takes us an extra few minutes to load and goes over the allocated time to load, there is no need to worry. We understand that even for people like us, who have worked in the waste and recycling industry for many years, it can be hard to accurately judge the size of a load; so we have no intention of trying to charge you extra for a minor miscalculation.

Our Fair Pricing Policy gives you some leeway as to what we would define as reasonable accidental overuse of vehicle space allocation or time allocation for the service you have booked. We like to keep things as simple as possible, so if you do have any major concerns with regard to load size our friendly staff are on hand to offer you free advice about the best waste solution for you and to ensure that you are confident that the service you have booked mirrors the service you need.
Clearance Customer Testimonials
Very positive overall. Driver was very friendly and nice. The service was very quick and responsive. Thank you!
Fiona Gejeer, house owner
Quick cost effective service – will definitely use again.
Graham Bell, Chiltern Windows and Doors
Not the service you're looking for? Click the links below to view more of our business services.