Quick Quote
Save up to 20%!
Order today and benefit from:
A guaranteed best price
No middle man
Collections on our own vehicles
Dealing direct with the experts
Simply Waste Solutions provides waste management services for businesses that are based in Greater London and its surrounding areas.
Being located within the London region and home to our main depot, it is natural for us to provide waste management for this local area. Our West London depot is situated less than one mile from Heathrow Airport's perimeter fence; making travelling to nearby businesses easy due to the direct routes into the Greater London areas.
Much like the City of London, Greater London is densely populated with businesses. This means there's plenty of waste that needs to be regularly collected and Simply Waste Solutions can help with that! We offer businesses a reliable and professional waste and recycling service.
Being local comes with some great advantages, it means that we offer a frequent service, our drivers know the area like the back of their hands and as with all of the areas we service, have the skills and resources to offer your business a fantastic service.
Book your free, no obligation, waste audit today!
Booking your free waste audit gives you the chance to see and speak to one of our leading experts in waste management. Our team will visit your site to discuss the improvements you and your business could make to increase your recycling figures. Sound interesting? Call 03330 433 033.
View the container types we offer to Greater London businesses below.
View the waste types we collect for Greater London businesses below.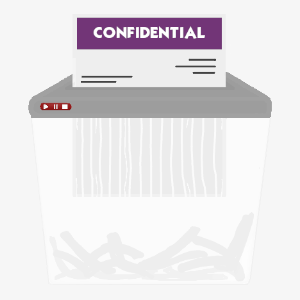 Confidential Waste Collections
Confi waste is firstly, securely shredded, then baled and recycled.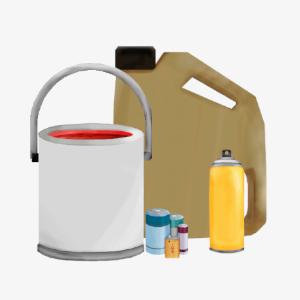 Hazardous Waste Collections
Hazardous waste is collected upon request or as a scheduled service.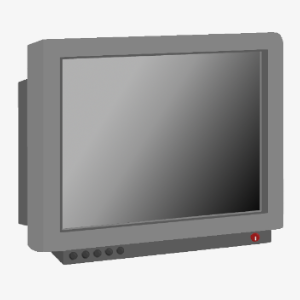 WEEE Waste Collections
Electronics should be collected separately to re-use and recycle.
Get your quick quote today
We cover waste management for businesses based in:
Brentford
Chessington
Feltham
Greenford
Hampton
Isleworth
New Malden
Northolt
Surbiton
Teddington
West Drayton
Enfield
Harrow
Hayes
Richmond
Twickenham
Uxbridge
Wembley
Kingston upon Thames
Southall
Croydon
Sutton
If you would like to receive a quote or need more information about our services, please contact us by;
Emailing us at sales@simplywastesolutions.co.uk
Calling us on 03330 433 033
Or visit our FAQ page