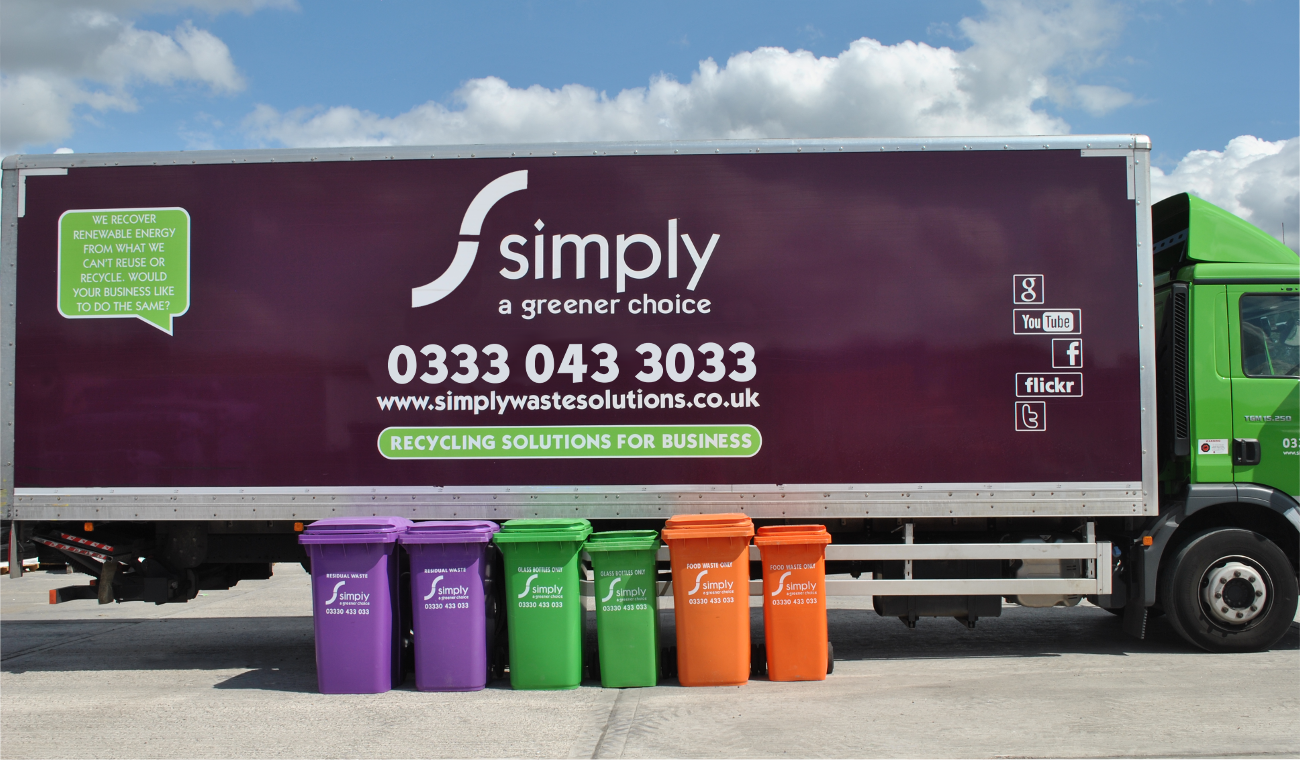 Our Wheelie Bin Collections
Our wheelie bin collections are an easy way for your business to have an effective waste and recycling system. With over 11 years (and counting) experience in the waste management industry, we know how important it is to have a solution tailored to your business requirements.
We have a variety of high quality purpose built wheelie bin containers, ranging from 240 litres to 1100 litres in size. Our wheelie bins are suitable for residual (general) waste and recyclable materials. The wheeled bins we supply are coloured to be easily distinguishable for each of the different waste streams, which aid with waste segregation. If you would benefit from lockable bins, we can supply these in two sizes – 660 litres and 1100 litres.
Should you need any help our friendly and knowledgeable staff are more than happy to help you through the process of choosing the right solution. If you're not quite ready to talk to somebody we also have a number of Ready Made Solutions that you can browse through to help you decide which wheelie bin would best suit the waste needs of your business.
For offices and commercial properties including restaurants, that produce a lot of waste, wheelie bins are a great alternative to Bag Collections. Our wheelie bins are suitable for many different types of waste including Residual Waste (general waste), Food Waste Recycling , Glass Waste recycling and Dry Mixed Recycling.
If your business creates large amounts of waste, we have balers and compactors that might benefit your site.
Below you can find more details about our wheelie bins and their uses.
Container Types
As a business you have a legal requirement to ensure that all your waste is being disposed of correctly by a licensed waste carrier. With Simply Waste Solutions you can rest assured that with our; legal compliance, experience, zero waste to landfill policy, modern fleet of trucks and dedicated customer care team just to name a few things, your waste will always be treated in the greenest means available and you won't have to spend time chasing your waste contractor.
Get your quick quote today