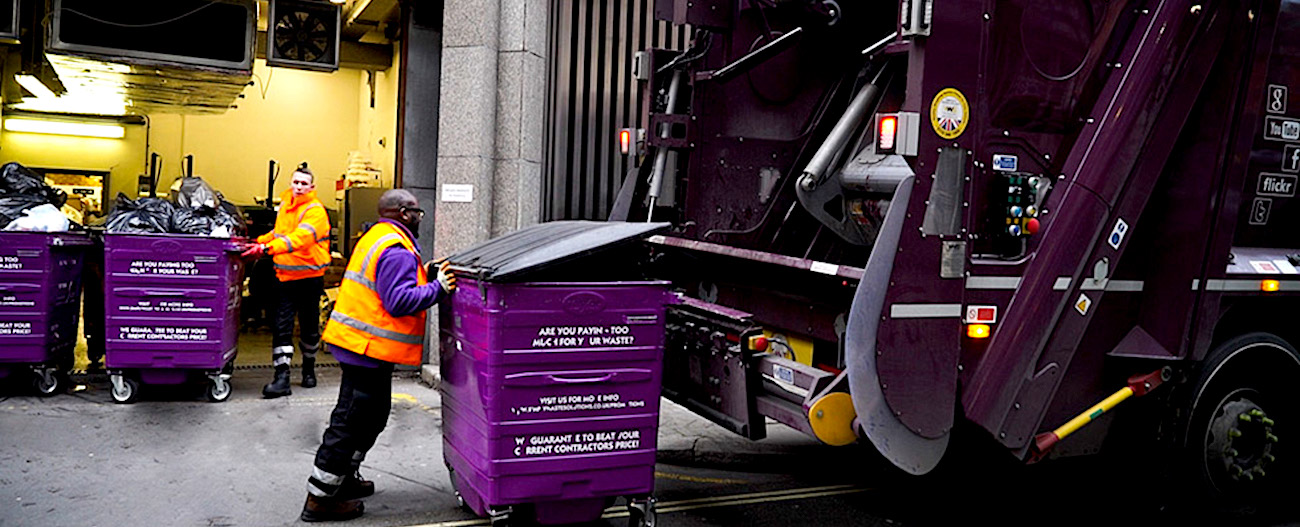 A new breed of waste management company
Formed from humble beginnings, Simply Waste Solutions has now become one of the UK's largest waste management companies. Starting in 2006 with just a handful of people and a second-hand truck, Simply Waste Solutions now operates a national waste service making more than 20,000 collections a week, managing more than 80,000 tonnes of waste per year, with a fleet of 50 vehicles and a team of more than 130 waste professionals.
The key to our success is the very highest standards of service we commit to providing each and every one of our customers. Quite simply, we believe that every bin matters which is why we strive to collect each one on time and to schedule. Another important differentiator is the collaborative approach we take to more effectively manage our customers' waste streams which results in them reducing their operating costs and improving their sustainability credentials, thereby moving them further up the waste hierarchy.
See what our customers are saying…