Need a Food Waste Solution?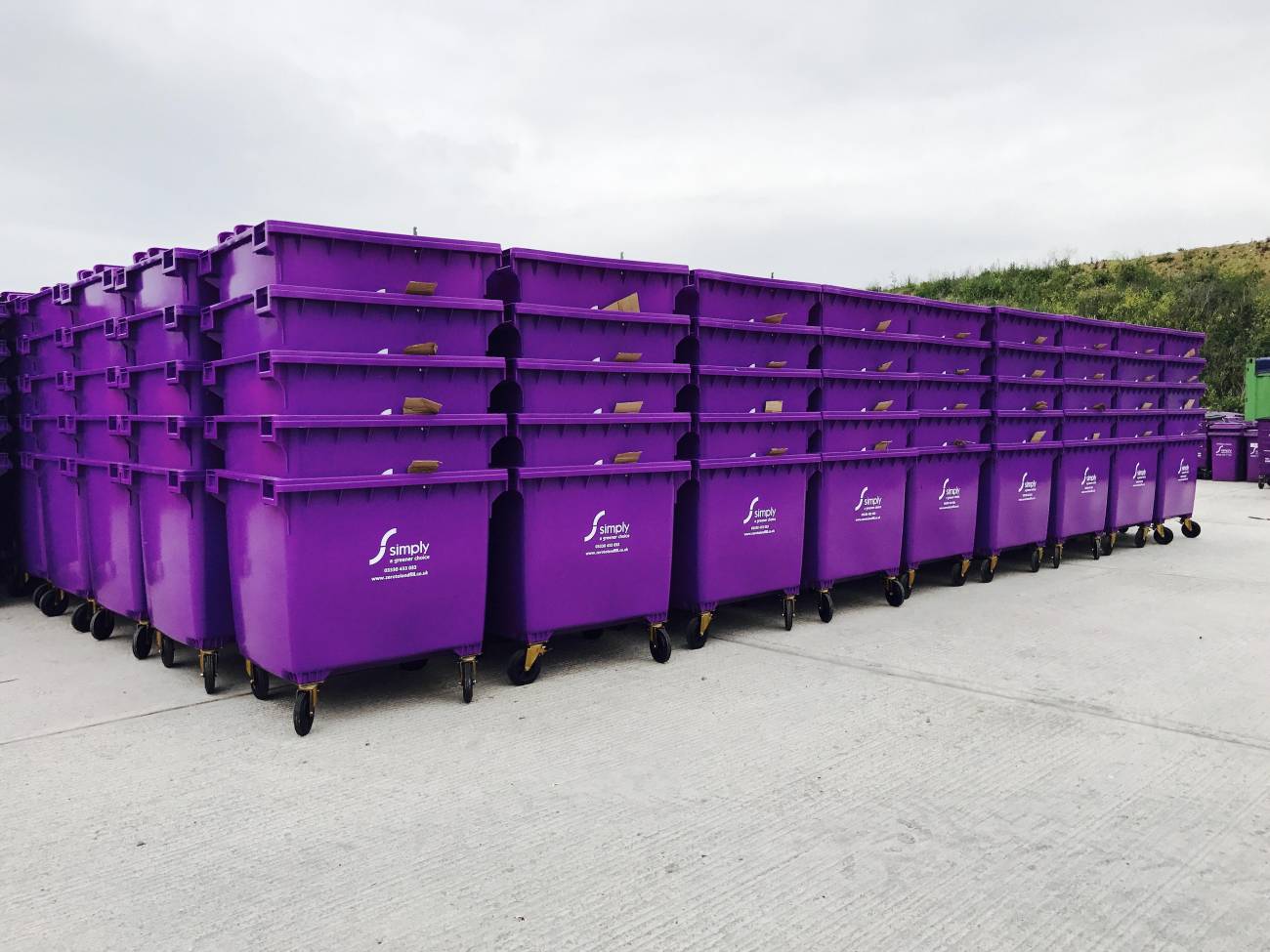 Need wheelie bin collections?
We have various bin sizes for you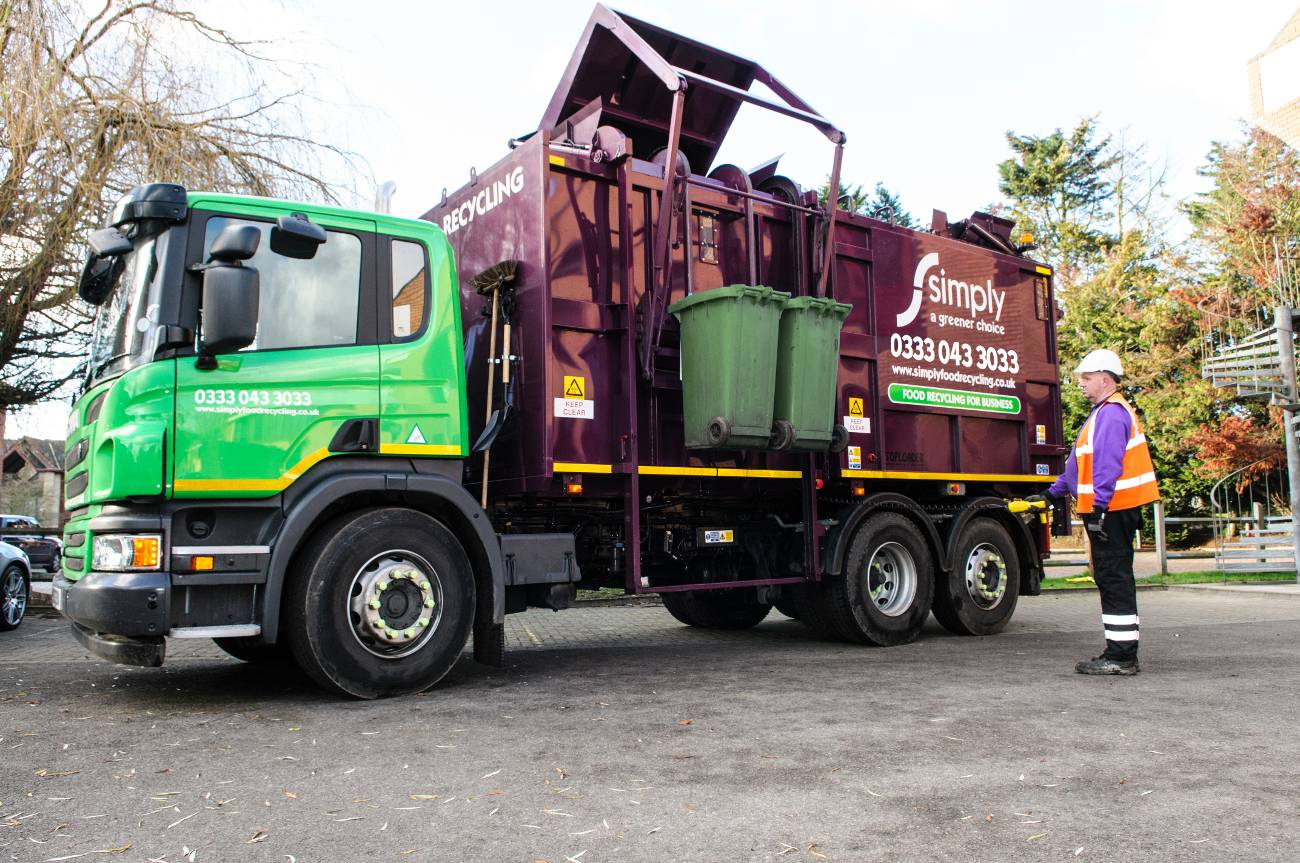 Perhaps a glass recycling service is for you?
Ever thought about
compacting or baling
your waste?
Who are Simply Waste Solutions?
Simply Waste Solutions is a progressive waste management company that places its customers' needs right at the heart of its business. We pride ourselves on exceptional service delivery with the objective of helping you waste less and recycle more.
Not only can we provide you with extremely competitive rates, we're also committed to work collaboratively with you to identify cost savings and help you further reduce your operating costs.
Our Newsletter
Our newsletters are a great way to stay in touch with our work and everything that's going on at Simply Waste Solutions.
Sign up below to hear about our latest news, views, events and campaigns as well as the latest guidance on waste policies and regulations that may impact your business.