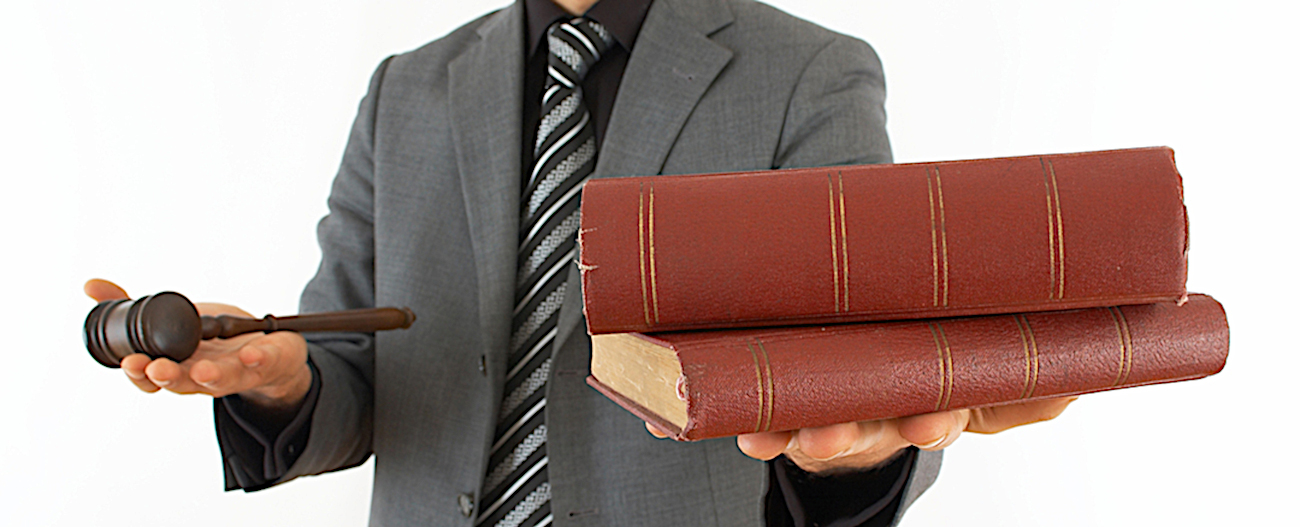 As part of our commitment to keep our customers as informed as possible, we will keep you abreast of proposed changes to existing waste-related legislation, as well as any new legislation once it is published.
Since the world of waste management has become more heavily legislated, it's getting harder for businesses to know what laws are relevant and what the impact is on them. And this is where we can help.
In order for you to more easily understand what the new rules are and how they may impact you, we will produce a summary report, written in layman's terms so you know exactly what your obligations are when they come into force and any actions you need to take. Simple!
Legislative changes regarding the separate collection of Recyclables
As of January 2015 new legislation came into force that changes the responsibility of the waste producer and waste collector when dealing with the four most common recyclable wastes; paper, plastic, metal and glass. The new laws require that these materials are collected separately from other waste streams and that none of these recyclable materials should be mixed with general waste. These new rules should be enforced wherever it is technically, environmentally and economically practicable meaning that if you have the space and the budget, and the collections will not have a derogatory effect on the environment, you must comply.
This is known as the 'TEEP Test' or 'Technically, Environmentally and Economically Practicable' with reference to the separate collection of wastes destined for recovery operations.
For a full explanation of how these rules will affect you please click here.