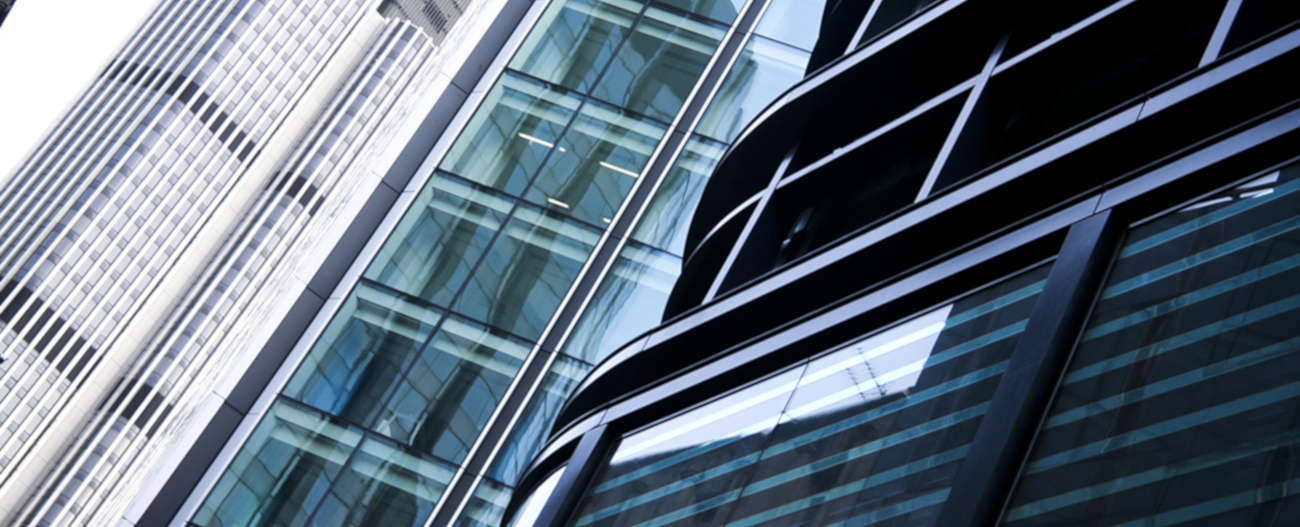 Taking action to reduce waste miles
At Simply Waste Solutions, we recognise the valuable role that Brokers play in providing businesses with the best waste management solutions that meet both their operational needs as well as their available budgets. Since we already work with a number of leading national waste brokers we have a very good understanding about the way they operate and what they expect from a waste contractor.
Simply Waste Solutions provides a national waste service via our own fleet in London, Oxford and Bristol, and through our trusted National Supply Partners in the rest of the UK. Our vehicles are equipped with approved bin weighing which enables us to gather detailed information on the bins we empty, the material we collect and what happens to it thereafter. We pride ourselves on the quality of the waste reports that we provide to our clients, which are simple to understand yet detailed enough to make impactful decisions. We're collaborative, flexible and easy to do business with and, as our company name suggests, we are more than willing to provide simple, workable solutions to the benefit of you and your clients.
Please contact us for further information on the number found below.
Lorem ipsum dolor sit amet, consectetur adipiscing elit. Donec condimentum, diam a finibus luctus