Quick Quote
Save up to 20%!
Order today and benefit from:
A guaranteed best price
No middle man
Collections on our own vehicles
Dealing direct with the experts
Simply Waste Solutions is able to provide a national waste management service; using both our own vehicles and carefully selected partners to cover the rest of the UK.
We use our own vehicles in areas where we have a depot close (in West London, Oxford and Bristol) and have partnered with businesses across the rest of England and the UK to replicate the high quality service that we expect and deliver on our own wheels.
Although we may not service your area ourselves, be assured that we have spent time outsourcing trusted partners to make sure your business gets the service it deserves. We want to offer every business waste management solutions that are; reliable, professional, customer centric, competitively priced and most importantly, uses the greenest suitable means of waste treatment available and certainly never sent to a landfill site.
This service also suits businesses with multiple sites because we can service all your sites, which means your business will benefit from using one supplier with one point of contact and one simple invoice – saving you time and money.
Using Simply Waste Solutions for your waste collection services, outside of our own coverage area, you can rest assured that we will find the best people to collect your waste on our behalf. You will benefit from all the stand out extra services we offer such as; dedicated customer care team, intelligent reporting, simple invoicing and much more.
To find out more on the benefits this will bring to your business, please click here.
Book your free, no obligation, waste audit today!
Booking your free waste audit gives you the chance to see and speak to one of our leading experts in waste management. Our team will visit your site to discuss the improvements you and your business could make to increase your recycling figures. Sound interesting? Call 03330 433 033.
View the container types we offer to businesses in the Rest of England below.
View the waste types we collect for businesses in the Rest of England below.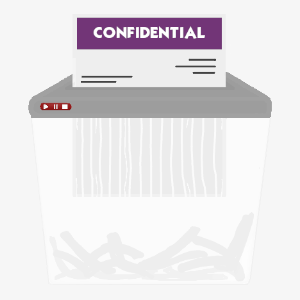 Confidential Waste Collections
Confi waste is firstly, securely shredded, then baled and recycled.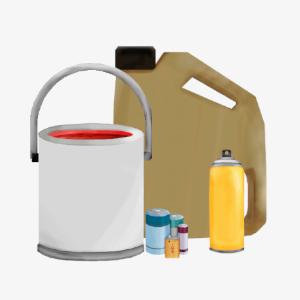 Hazardous Waste Collections
Hazardous waste is collected upon request or as a scheduled service.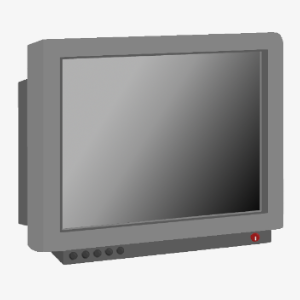 WEEE Waste Collections
Electronics should be collected separately to re-use and recycle.
Get your quick quote today
We outsource partners who cover waste management for businesses based in:

Chelmsford
Brighton and Hove
Cambridge
Canterbury
Portsmouth
Southampton
Chichester
Salisbury
Peterborough
Leicester
Coventry
Gloucester

Norwich
Birmingham
Nottingham
Derby
Lichfield
Newport
Wolverhampton
Cardiff
Lincoln
Hereford
Sheffield
Stoke-on-Trent

Wakefield
Swansea
Leeds
Exeter
Manchester
Chester
Bradford
York
Hull
Salford
Liverpool
Preston

Plymouth
Sunderland
Newcastle upon Tyne
Truro
Carlisle
Edinburgh
Glasgow
Stirling
Aberdeen
Inverness