Simply Waste Solutions provides waste management services for businesses that are based in Oxfordshire and surrounding areas.
After recently expanding our operations, we now have vehicles based at a secondary depot in Oxford; because of this, we're now able to offer our services to businesses in the local area.
With the likes of Bicester Village, and the amount of visitors in Oxford due to its historic university, we know there is a lot of waste that needs collecting. Oxfordshire is full of businesses that create waste, and we want to make sure that it's collected by an experienced and reliable waste management company.
Is you business based in Oxfordshire? Want to increase recycling figures? Deserve excellent customer service? Then give us a call and experience how good we are first hand.
If you would like to receive a quote or need more information about our services, please contact us by;
Messaging us via the live chat
Emailing us Enquire Now
Calling us on 03330 433 033
Or visit our FAQ page

We cover waste management for businesses based in: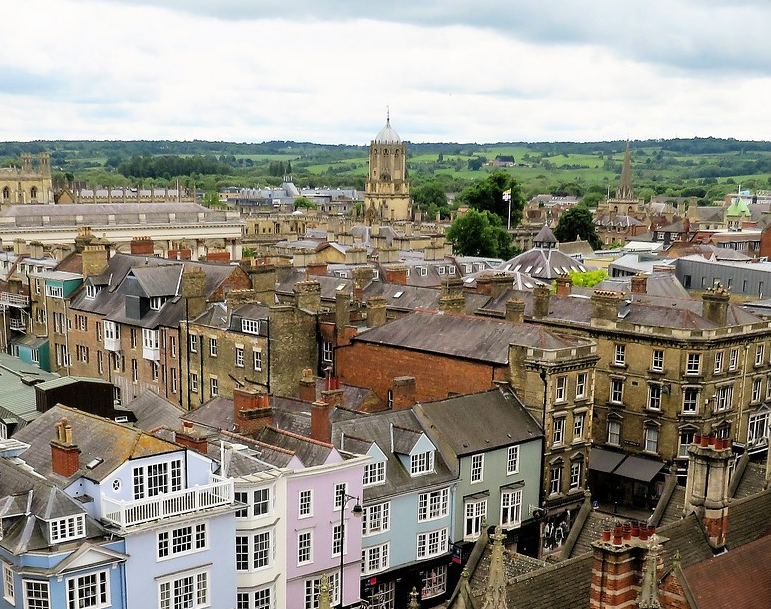 Piddington
Bampton
Bicester
Burford
Carterton
Chinnor
Chipping Norton
Kidlington
Thame
Watlington
Witney
Abingdon
Oxford
Want to know what waste types Simply Waste Solutions collect for Oxfordshire businesses? Find out below.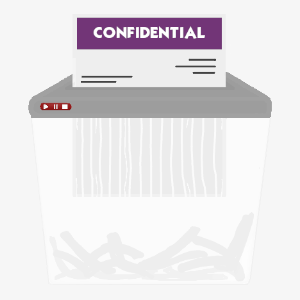 Confidential Waste Collections
Waste is shredded and baled before being recycled.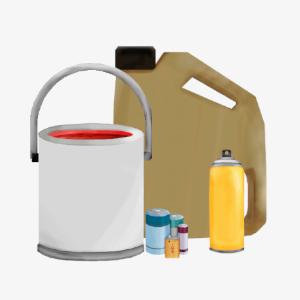 Hazardous Waste Collections
Hazardous waste is collected upon request or as a scheduled service.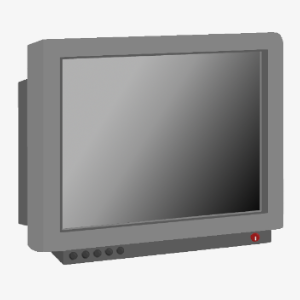 WEEE Waste Collections
WEEE waste is collected separately to be recycled.
Want to know what container types Simply Waste Solutions provide for Oxfordshire businesses? Find out below.
Get your quick quote today