Quick Quote
Save up to 20%!
Offering reliable services to Oxfordshire Businesses
Order today and benefit from:
A guaranteed best price
No middle man
Collections on our own vehicles
Dealing direct with the experts
Simply Waste Solutions provides waste management services for businesses based in Oxfordshire and its surrounding areas.
After recently expanding our operations, we now have vehicles based at a secondary depot in Oxford (located in Grange Farm Industrial Estate, Little Chesterton, Bicester OX25 3PD); because of this, we're now able to offer our services to businesses in the local area.
The most popular services we supply to businesses in Oxfordshire is our wheelie bin collections. Our wheelie bins range in size from 240 litre to 1100 litres. Through this service you can recycle food, glass and mixed recyclables as well as what we term as residual waste (general waste) which is made up of the hard to recycle parts of your waste. For businesses that are short on space we also supply a bag recycling service for glass and residual waste as well as a cardboard recycling collection service.
We can also provide larger containers for businesses that create more waste such as, Rear End Loaders (RELs) and Roll On Roll Offs (ROROs) in a range of sizes. If you have bulky waste you can even hire our waste compactors or balers.
Is your business based in Oxfordshire? Want to increase recycling figures? Deserve excellent customer service? Then give us a call and experience how good we are first hand.
Book your free, no obligation, waste audit today!
Booking your free waste audit gives you the chance to see and speak to one of our leading experts in waste management. Our team will visit your site to discuss the improvements you and your business could make to increase your recycling figures. Sound interesting? Call 03330 433 033.
View the container types we offer to Oxfordshire businesses below.
View the waste types we collect for Oxfordshire businesses below.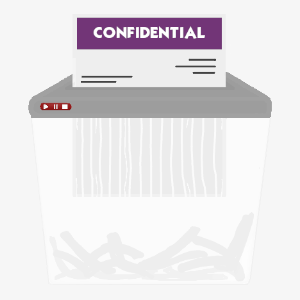 Confidential Waste Collections
Confi waste is firstly, securely shredded, then baled and recycled.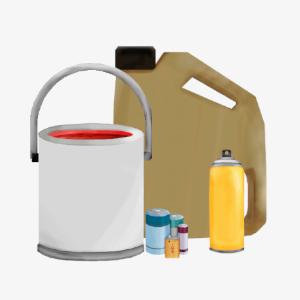 Hazardous Waste Collections
Hazardous waste is collected upon request or as a scheduled service.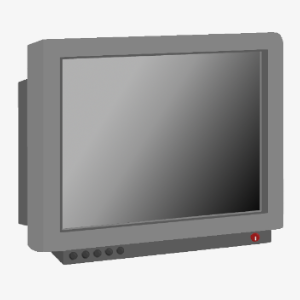 WEEE Waste Collections
Electronics should be collected separately to re-use and recycle.
Get your quick quote today
We cover waste management for businesses based in:
Piddington
Bampton
Bicester
Burford
Carterton
Chinnor
Chipping Norton
Kidlington
Thame
Watlington
Witney
Abingdon
Oxford
If you would like to receive a quote or need more information about our services, please contact us by;
Emailing us Enquire Now
Calling us on 03330 433 033
Or visit our FAQ page