Our Refuse Bag Collections Service
Our Refuse Bag Collection Service is designed for businesses who lack space for bins but still require professional waste management. With our pre-paid bag collections you can ensure that you'll get your collections as and when you need them. We find this service is popular among smaller sites as it gives them more flexibility with their collections and isn't reliant on your business having lots of space for bins.
Our Bags
We offer bags suited to your waste type, please take a look below for your appropriate bag type. If you require any help in choosing the right bag collection service for your business give us a call or use the contact form below and one of our sales representatives will assist you in your decision.

Never Run Out Service
When you sign up to a Simply Waste Solutions refuse bag collection service you can be sure that you will always have enough bags thanks to our 'Never Run Out' service offering. Our Bags are distributed to your business on a monthly standing order to ensure easy and regular disposal of your waste. A big advantage of this service is once it's set up it will run without need for you to contact us regularly saving you valuable time, which can be spent looking after your business.
Below you can find a few more details about our bags.
What makes Simply Waste Solutions different?
We strive to offer an invisible service. You should spend time running your business not chasing waste collections or bag deliveries. As such we deliver all of our bags by courier so have full transparency on your orders and we have streamlined our business to ensure we can collect your waste at the times that suit you. We have serviced commercial sites in London for several years which can be the most challenging working environment in the country for waste businesses. This type of work has moulded us into a business that puts their customers first, enabled us to provide responsible and economical waste collections.
Refuse Bag Collection Types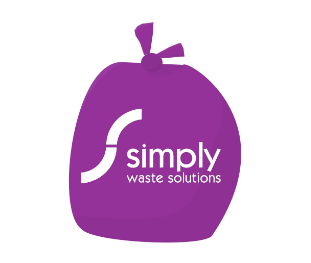 General Bag
Suitable for residual waste.
70 litre Bag
Thicker than standard bags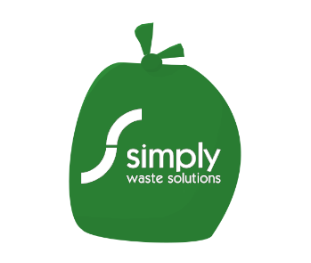 Glass Recycling
Suitable for glass recycling.
70 litre Bag
Thicker than standard bags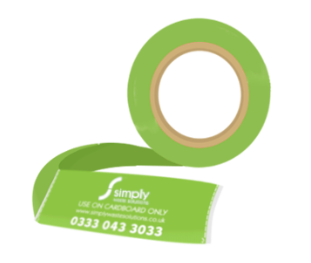 Cardboard Stickers
Suitable for cardboard bundles.
80 stickers