A Solution Built Around Your Business Waste
Choosing the right solution for your business waste doesn't have to be difficult, here at Simply Waste Solutions we build a solution around your businesses needs. However, if there is a business waste solution you have in mind, please find out more information about the waste types we collect or services we provide by clicking below.
Book your free, no obligation, waste audit today!
Booking your free waste audit gives you the chance to see and speak to one of our leading experts in waste management. Our team will visit your site to discuss the improvements you and your business could make to increase your recycling figures. Sound interesting? Call 03308 285 687.
– Find your solution by container type –
– Find your solution by Waste Type –
National Waste Solutions
We employ a unique 'hybrid' collection solution that enables us to scale up to cover the whole of the UK by outsourcing to trusted partners. This allows us to service large-scale national customers, who generate a huge volume of waste at each of their sites every day and who require error-free collections – often more than once in the same day – with a high degree of reliability and consistency.
Read More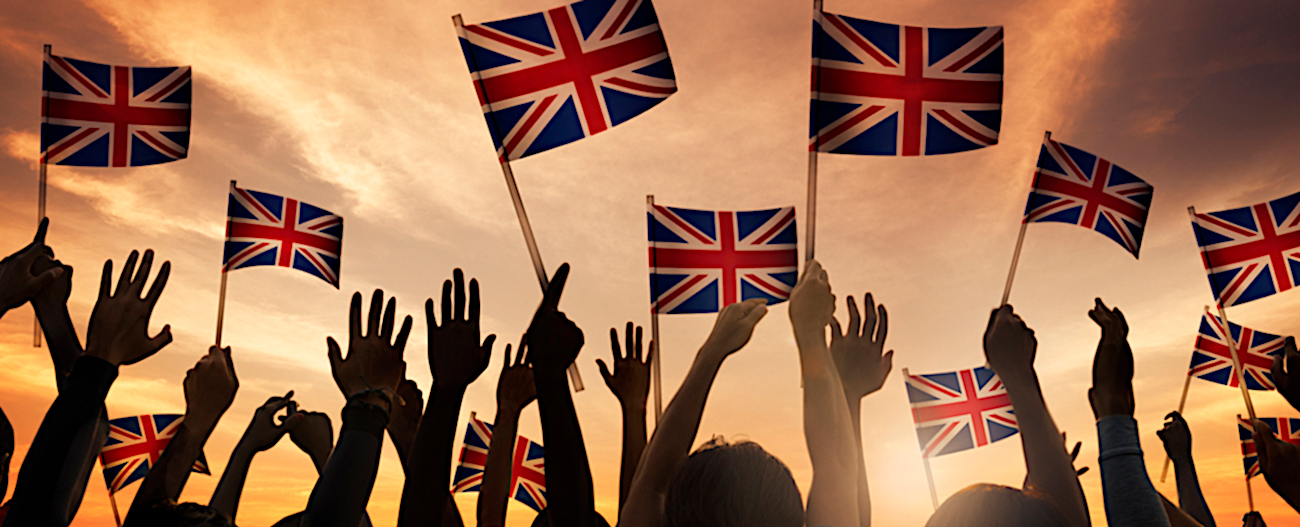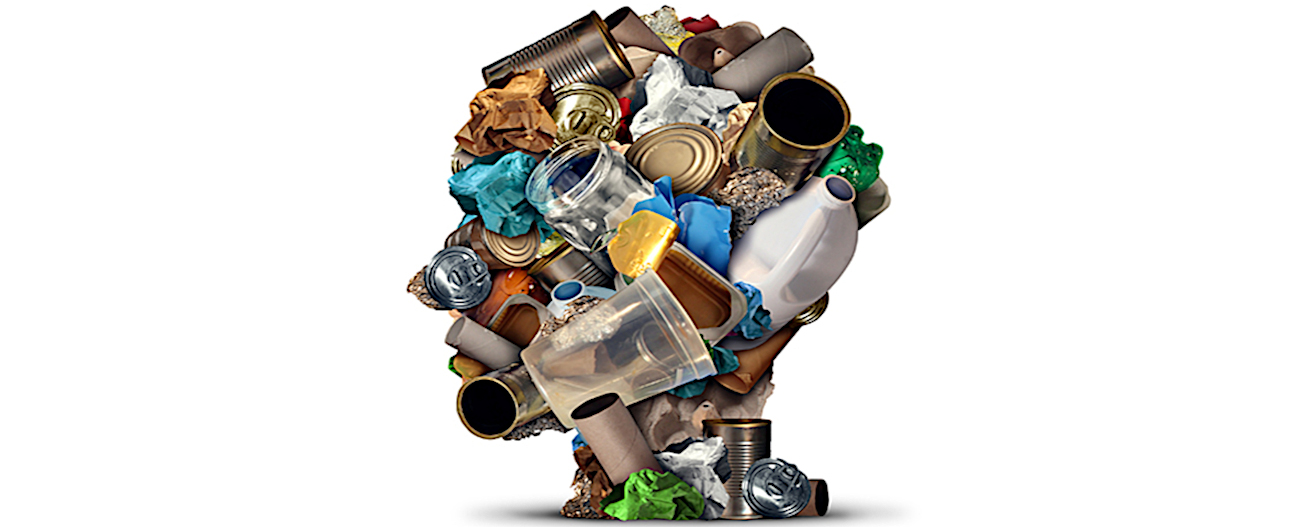 Total Waste Management Solutions
One of our most important differentiators is the collaborative approach we take to help minimise customers' business waste streams and increase the volume of recyclates. This not only reduces our customers' operating costs but also improves their sustainability credentials by moving them further up the waste hierarchy.
Read More