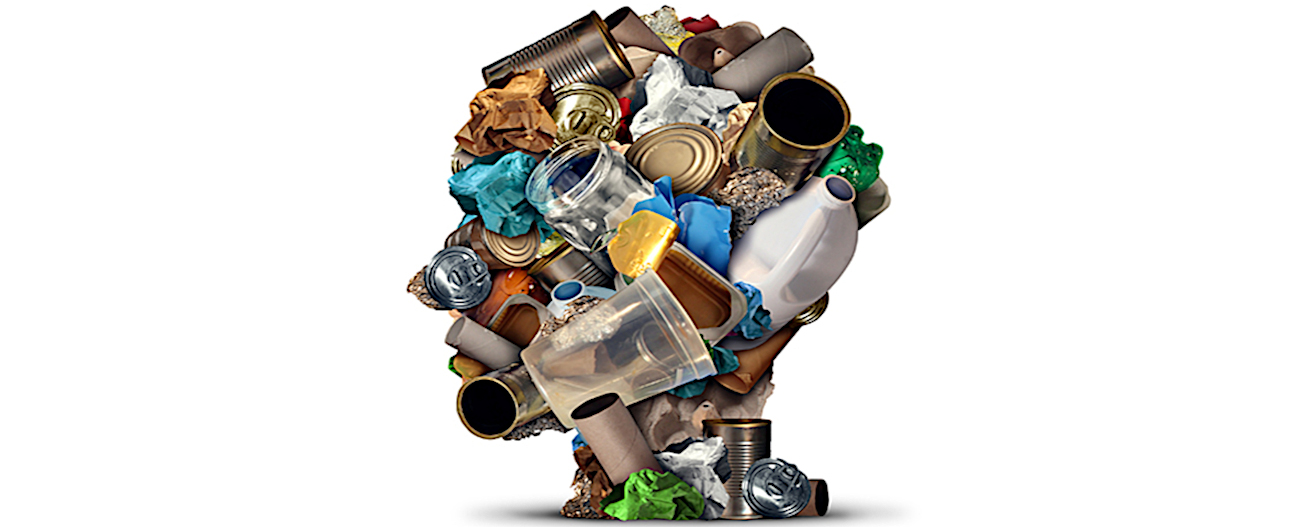 The complete solution to all your waste disposal needs
Simply Waste Solutions offers a reliable, flexible and cost-effective total waste management service that includes the assessment, collection and recycling of all waste streams.
We operate a large fleet of modern vehicles with ADR trained drivers and can provide you with a complete range of bins, skips, compactors and container systems, tailored to your specific needs.
Monthly Management Information reports keep you fully informed and outline, for example, the amount of waste collected and diverted from landfill.
Within the ever-changing landscape in waste legislation and regulations, and with the onus of responsibility falling on the waste producer, Simply Waste aims to solve this headache for you. We are experienced in managing contracts with multiple waste streams ensuring 100% compliance.
In addition, Simply Waste has a proven track record in helping its clients improve efficiencies by maximising revenues from commodities such as cardboard, paper, plastic and metal as well as identifying operational cost savings.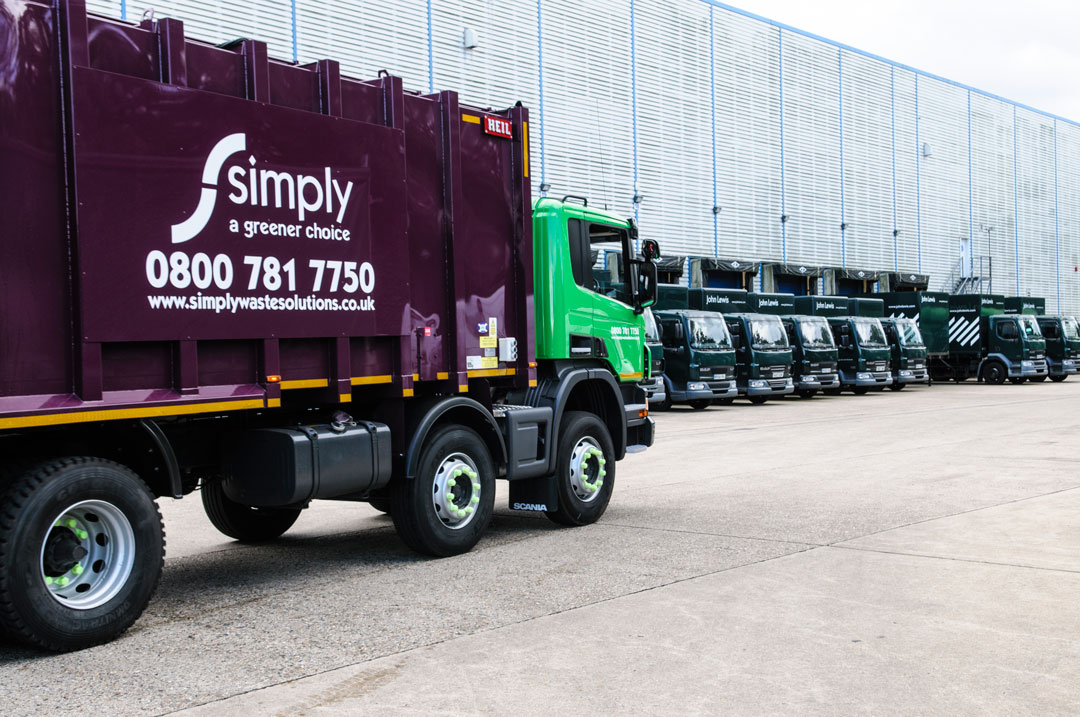 Clear business benefits
We manage your waste, so you don't have to. With our team of knowledgeable waste management experts, we will work hand-in-hand with you, developing tailor-made solutions for managing and handling your waste whilst, at the same time, providing you with continuous support and high levels of customer service at every stage.
We can tailor integrated solutions for all of our clients that will:
Maximise revenues
Maximise recycling
Minimise cost
Minimise landfill
Reduce carbon output
Integrated solutions
We offer cost-effective solutions for a wide variety of waste streams, whether hazardous or not, giving you the convenience of using one supplier who can take care of all your waste management needs.
As part of a Total Waste Management contract, Simply Waste Solutions can help with all commercial waste streams including:
If you are interested in our Total Waste Management package please contact us to find out how we can help your business achieve its targets.