Quick Quote
Save up to 20%!
Our Hazardous Waste Services
Chemicals and Hazardous waste streams can be handled easily. This can be done on request or a scheduled collection service. Container size can vary from drums to tankers.
On this page, you can find detailed information covering hazardous waste streams that we handle.
Why Choose Simply Waste Solutions?
We are a Zero to Landfill waste management company. That means that we choose the greenest and most economically viable solutions for our customers waste and never consign waste to large holes in the ground! Did you know that waste is classified as hazardous if it has potential to harm the environment and/or human health?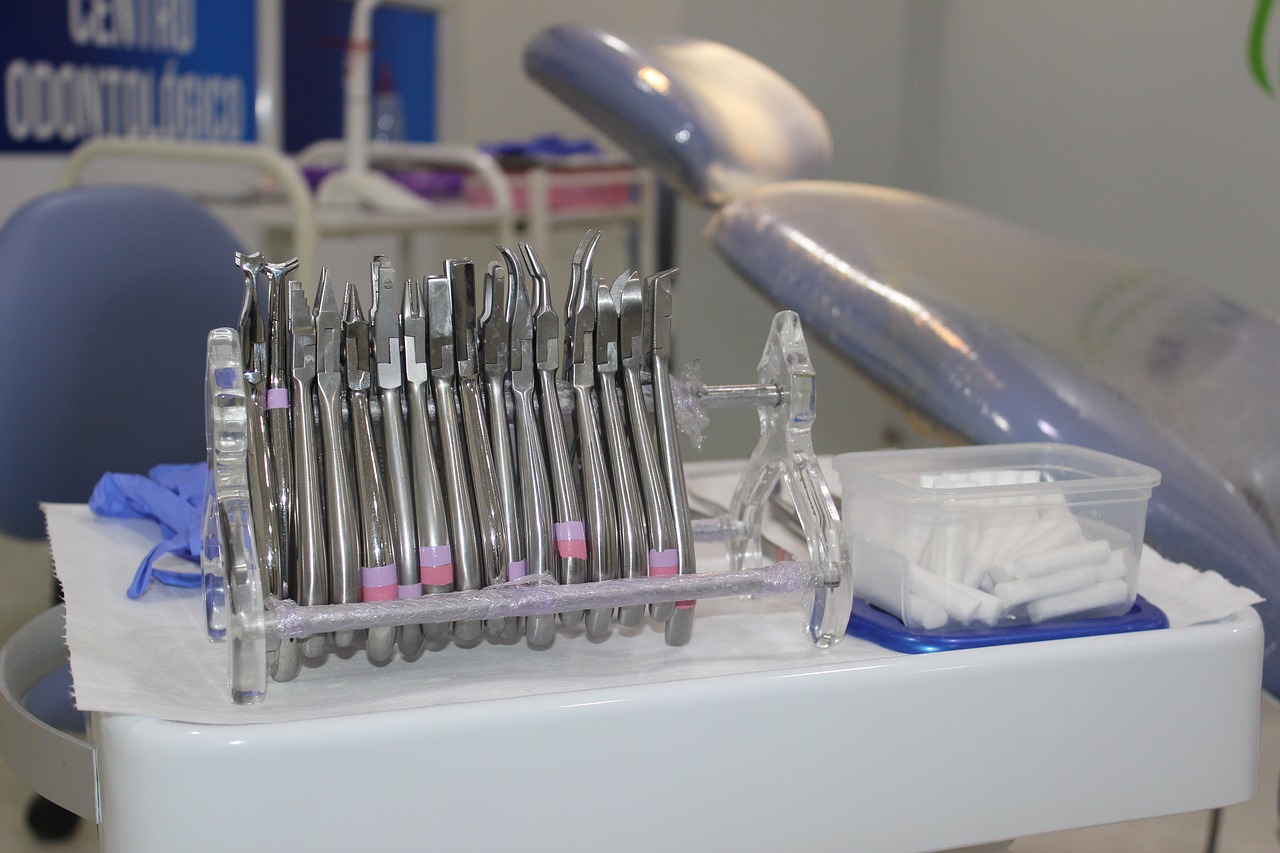 What happens to your
Hazardous Waste?
Chemicals and hazardous waste streams are easily handled by a specialist, professional waste company. We offer these collections upon request or a scheduled collection service.
Our hazardous waste streams include items such as; oils, chemicals, clinical waste, washroom waste, toner cartridges and fluorescent lamp tubes.
More detailed information about the different types of hazardous waste can be seen below. We want to help your business dispose of its waste in the best way possible and in a way that suits your business' needs.
If the waste stream that you need collecting isn't listed, or you would like more information on anything listed please give us a call on 03330 433 033 and one of our waste experts will be more than happy to help.