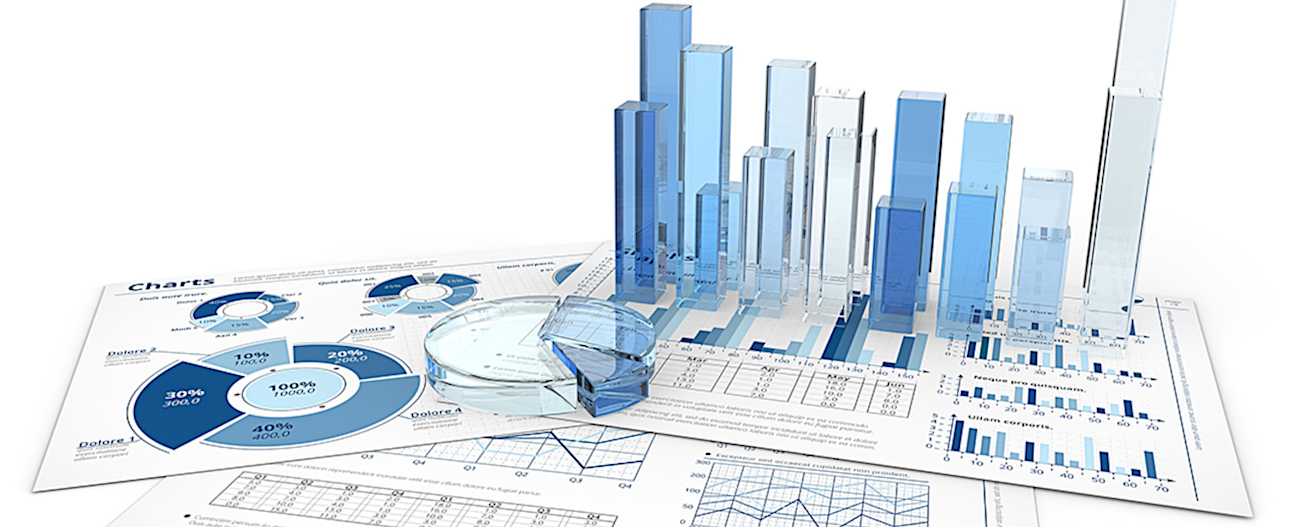 At Simply Waste Solutions we believe that first-class reporting is hugely important to the smooth and efficient running of any large contract and so, through our 'Simply Intelligent Reporting' system, we are able to give our clients an unrivalled view into the work we undertake on their behalf.
The Excel format allows the user to navigate easily through the report allowing them to analyse the data in far more detail. Typically, reports include:
An overview of the waste and recycling performance.
A detailed review of the previous month's service success rate.
An analysis of the total amount of CO2 emissions diverted from landfill.
Total amount of waste generated year to date.
Provides an overview of the company's recycling performance breaking down the end destination by recycling, energy from waste and landfill.
Armed with management information, we work collaboratively with our clients to identify issues or areas that require improvement in order to help them manage their waste more effectively.
Very soon, customers will be able to download their own real-time reports that will provide them with all the data they need, when they want it.
The system will also notify customers of problems before they become major issues, such as a missed collection due to driver illness, bin contamination or even that the bin has not been presented for collection.