FULLY WARRANTY YOUR CONTAINER FOR AS LITTLE AS 5P PER DAY
From as little as 5p per day, from the 1st December 2017, Simply Waste Solutions will be implementing a Container Care Charge (CCC) on our wheeled containers. In the past and after an initial 12 months warranty, container repairs and replacements have been chargeable with costs ranging from £45 to £395 for each occurrence. We accept that accidents happen and that containers can go missing or get damaged and as such wanted to offer a solution that would protect our assets whilst on your sites but also you as our customer against these large one-off costs. After consulting with some of our clients, we have taken the decision to implement the CCC that will ensure your business against wheelie bin damage and loss. This effectively protects you and your container from ad-hoc repair or replacement charges.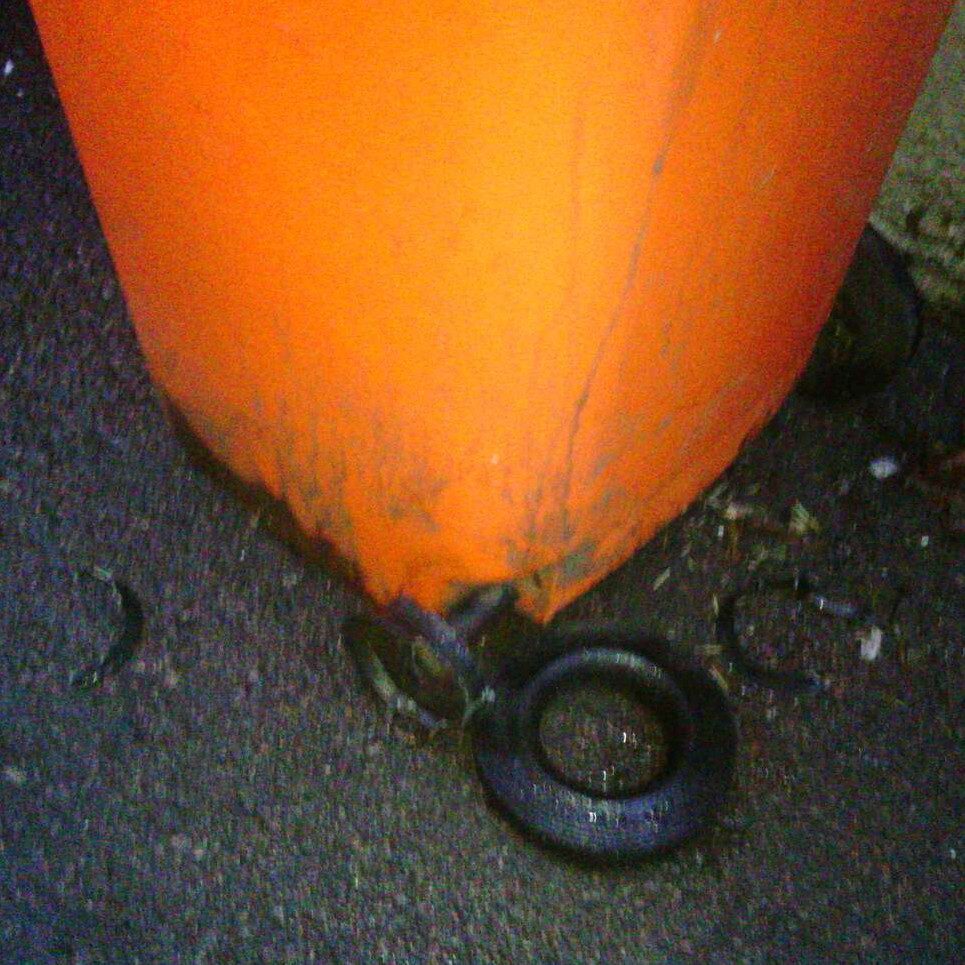 Damaged Wheels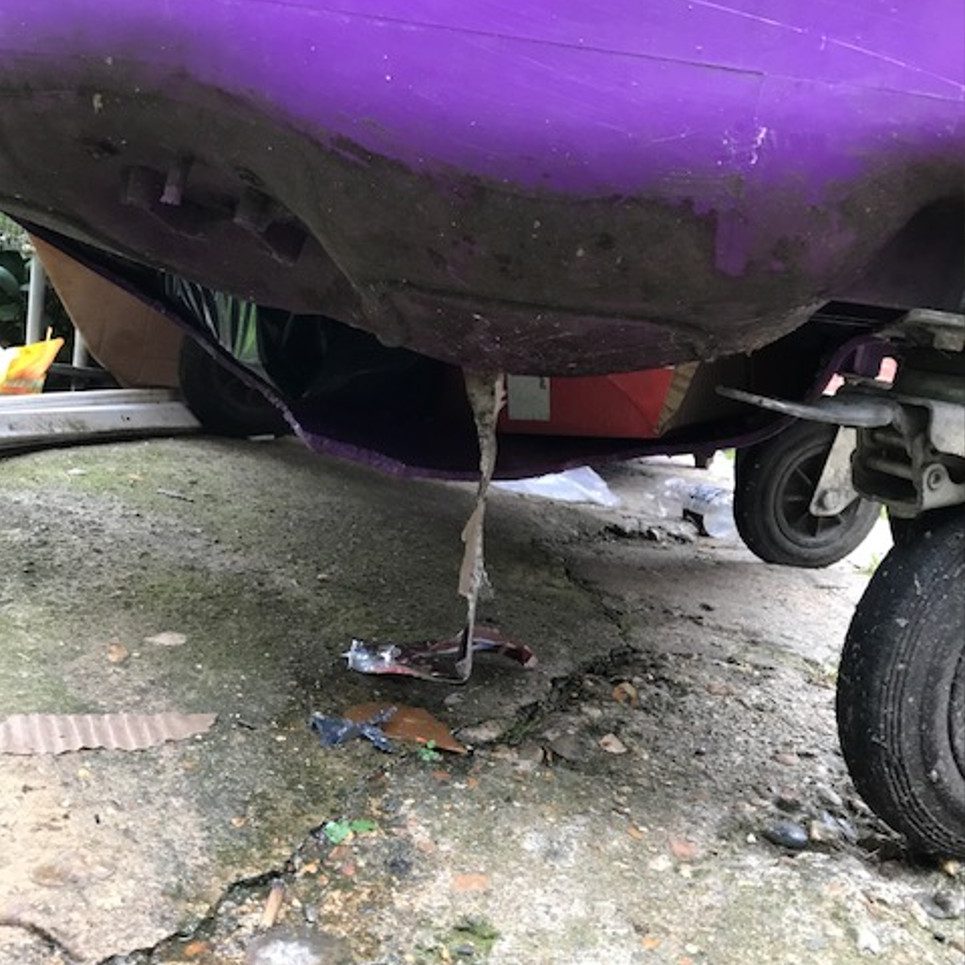 Collapsed Bottoms
Broken Lids
Above are some examples of the types of container damage we have reported to us on a daily basis. The CCC on the container you hire from us will now cover you for the cost of this type of repair or replacement in the event of damage or loss.
We are able to opt you out of this scheme but your business will be liable for one off costs of repair as well as returning the container in "reasonable condition" at the end of your contract. Costs for cleaning and repair to render the container serviceable again could be significant. Paying the CCC will mean that you are 100% covered for all of the below;
Accidental damage
Lid damage
Wheel damage
Lip damage
Chassis damage
Theft
Graffiti
Cleaning (at the end of the term)
From as little as 5p per day for 2 wheeled bins and 10p per day for 4 wheeled bins , we urge you to take advantage of this competitively priced add on to our service however, you are able to opt out of the CCC scheme but you and your company will be liable for the items listed above in the event there is an occurrence; To opt out please complete the below form and hit the 'Opt Out' button. This will confirm you will make adequate provision to self-insure our assets whilst in your possession (if you opt out, the charge will be removed with effect from the next 1st of the month)
*If you want to Opt back in at any point there will be a three month cooling off period enforced prior to any damage or replacement claims being accepted.