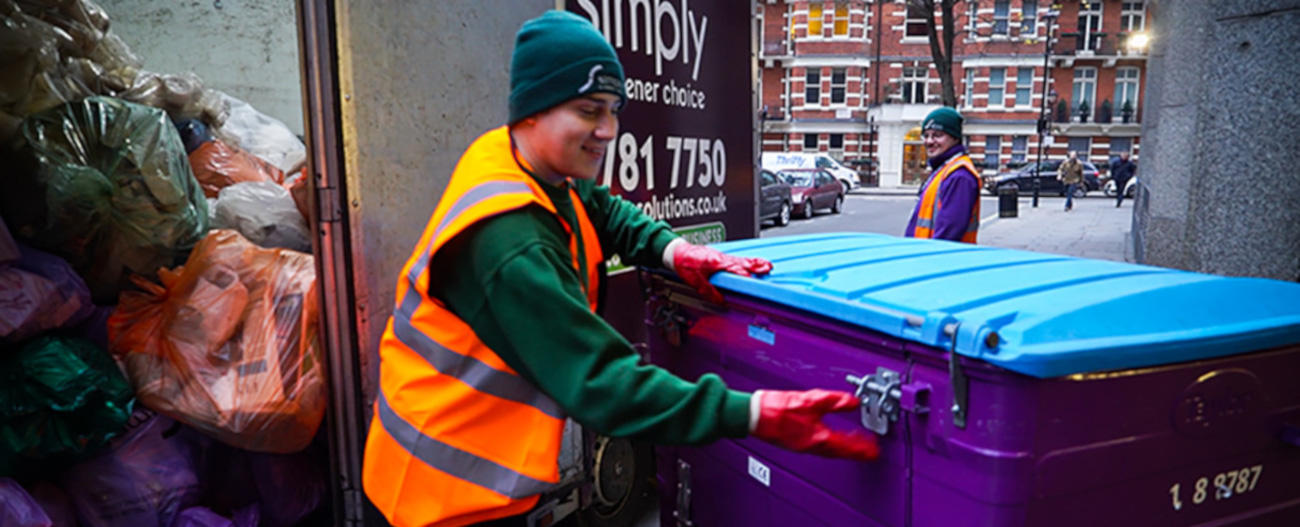 Being the best we can for the benefit of everyone
Our values are part of our DNA. They guide the way we work with our customers, our business partners, within our communities and with each other.
Through honesty, accountability, passion, innovation, simplicity and a focus on success, we have created a vibrant company culture where ideas can blossom, people can thrive and success can flourish.
Our company values can be summarised as follows: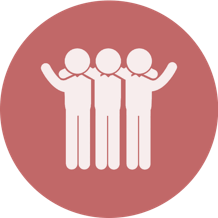 Our people are our most important resource

Our staff are committed to delivering the very best customer value
We are one team focussed on achieving common goals
We invest in our people to help grow to achieve company and personal goals
We treat our people with respect and dignity at all times
Be exceptional

We put our clients needs at the heart of our business
We will evolve beyond current market requirements to ensure our services are progressive
We embrace the use of technology to better serve our staff and customers
We are committed to share the benefits of our growth with all of our customers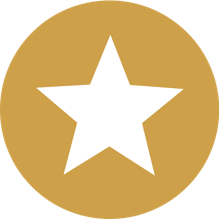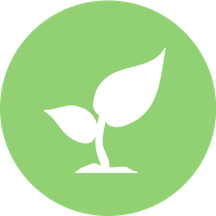 To always be mindful of our environment

We will continue to monitor the performance of our fleet and ensure it is operating at maximum efficiency
We will reduce the journey of waste materials whenever it is in our power to do so
We will maintain our zero to landfill pledge and utilise the most environmentally practicable technology for the treatment of waste materials
We will advise our customers on waste reduction and maintain our use of the waste hierarchy to educate on best practice
We will do our utmost to ensure the safety of our staff, our customers and members of the public
Embrace technology

Our staff will be well versed in the use of the technology at our disposal
We will communicate with our customers in a manner that is suitable to them across all levels of technology
Technological advancements in the treatment of waste will be assessed when they become available and employed if deemed the most environmentally advantageous at that time
We will use technology to ensure the maximum benefit of both our customers and ourselves