Earlier this year, HMRC announced that it was changing Landfill Tax. This change included an increase from £86.10 to £88.85 per tonne for standard rate materials. On top of this change, many more people are now being held accountable for any unauthorised disposal of waste. This includes any person who "knowingly causes or facilitates" the illegal disposal.
Letsrecycle.com explains that anyone from the waste producer to the landowner where the waste was illegally tipped, and anyone in between could be held responsible under the new regulations. In short – anyone found guilty of being involved in the illegal disposal of waste could be charged the landfill tax fee. That includes you!
Carrying and disposal of all types of waste require certain legal compliance's to be held and followed.
So, how can you be sure that your business waste is being disposed of responsibly and legally?
When contracting anybody to remove waste, this is any waste that has been produced by your business and anyone inside of it, you must ensure that they are a reputable company and hold a valid Waste Carrier Licence.
Every load of non-hazardous waste that's removed from your premises must be covered by a Waste Transfer Note.
On top of the legal requirements that all waste management companies must have, Simply Waste Solutions are also:

A Chartered Institute of Wastes Management Affiliated Organisation,
demonstrating our commitment to excellence in sustainable resource management by signing up to the CIWM Affiliated Organisation Code of Conduct.

Alcumus SafeContractor approved,
a SSIP-approved health and safety assessment scheme for contractors who want to demonstrate that they're taking responsibility for their legal health and safety requirements.

Fleet Operator Recognition Scheme (FORS) Bronze accredited,
confirming that we employ good practice and comply with the requirement set out by the FORS Standard. Including demonstrating dedication to driver and vehicle safety, combined with improving operating practices through effective monitoring of fuel and tyre usage.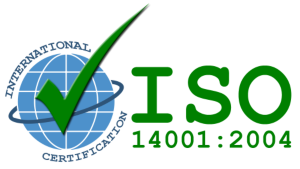 ISO 14001:2004
Environmental Management System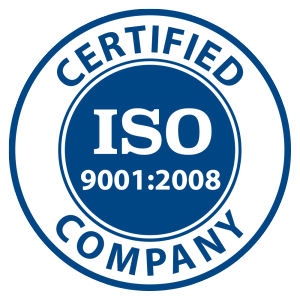 ISO 9001:2008
Quality Management System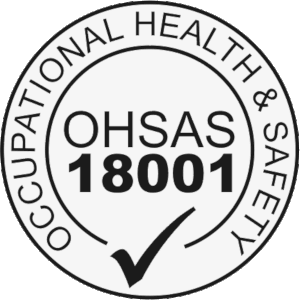 (BS) OHSAS 18001:2007
Health & Safety Management System
A member of the Freight Transport Association (FTA),
providing us with tools to keep us safe, efficient and compliant.
These organisations and accreditations are just a few we're part of to ensure that we're always acting in the safest and most environmentally friendly whilst staying in the realms of the law.
Simply Waste Solutions do not send any of the waste it collects to landfill, instead it sends it to be made into Refuse Derived Fuel which in turn creates energy to power local homes and businesses.
Follow this link to read more about the story on Letsrecycle.com. When choosing a waste contractor, be aware of who you choose and remember that your waste is your responsibility. If you would like to speak to a fully compliant and reliable waste management company, give Simply Waste Solutions a message on our live chat, send an email to sales@simplywastesolutions.co.uk or call 03330 433 033 and one of our friendly sales team will be happy to help.
Sources
https://www.letsrecycle.com/news/latest-news/hmrc-clarifies-landfill-tax-changes/