This October we are holding a charity football match, with our office staff, drivers and friends alike taking part in an effort to fund-raise money for Shooting Star Children's Hospices.
In preparation for this match we have organised teams, grounds and even a trophy which our Client Engagement Specialist is so proudly holding.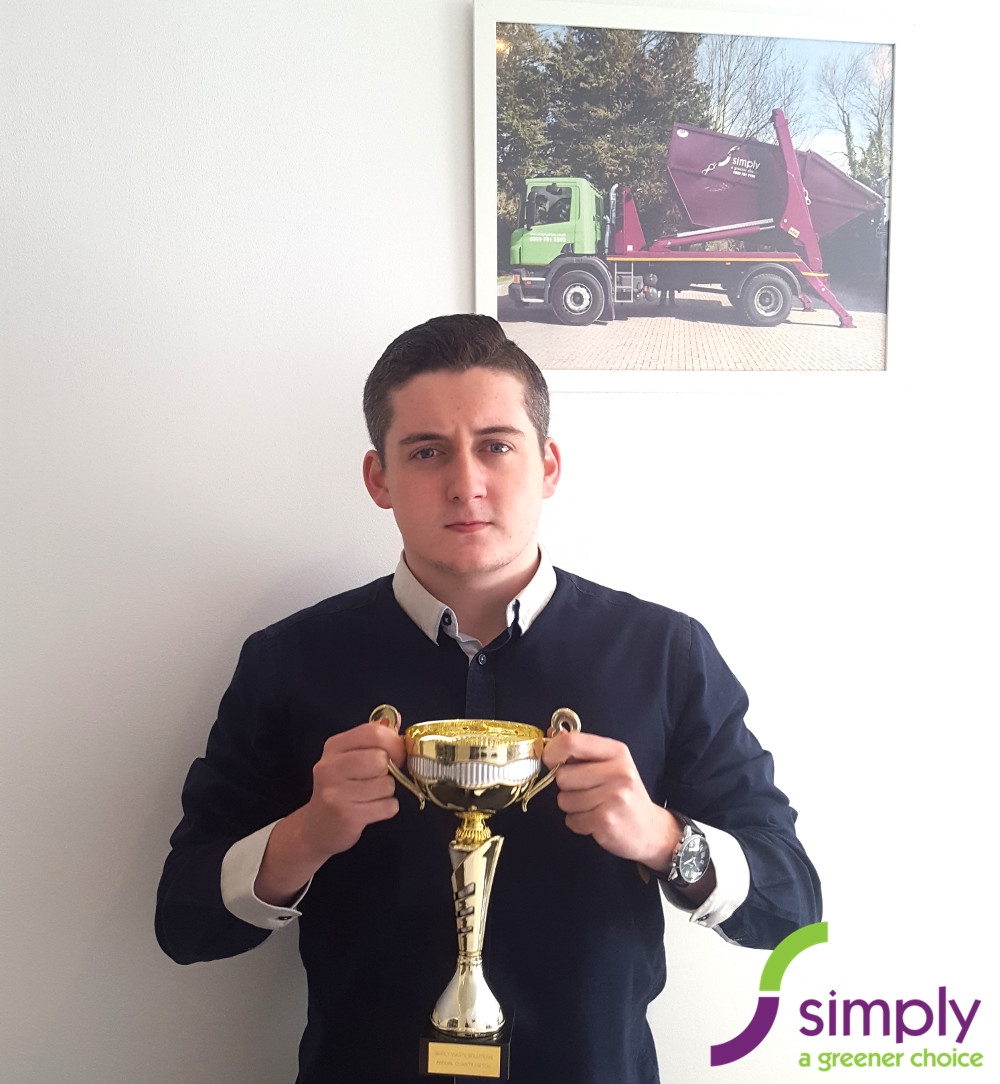 We will be recording the match and posting highlights to our social media channels. We hope that everyone who attends has a good time playing or spectating.
Annual events such as this will be held to support great causes like Shooting Star Children's Hospices who as we know look after children with terminal illnesses and offer their families support throughout.
For more information on Shooting Star Children's Hospices please visit: https://www.shootingstar.org.uk/