Over the last few years, reusable products have been popping up all over the place which is important to creating a more sustainable future and reducing our reliance on single-use products. Everyone has seen an array of reusable bottles and coffee cups but we wanted to explore some of the eco products that you might not know about.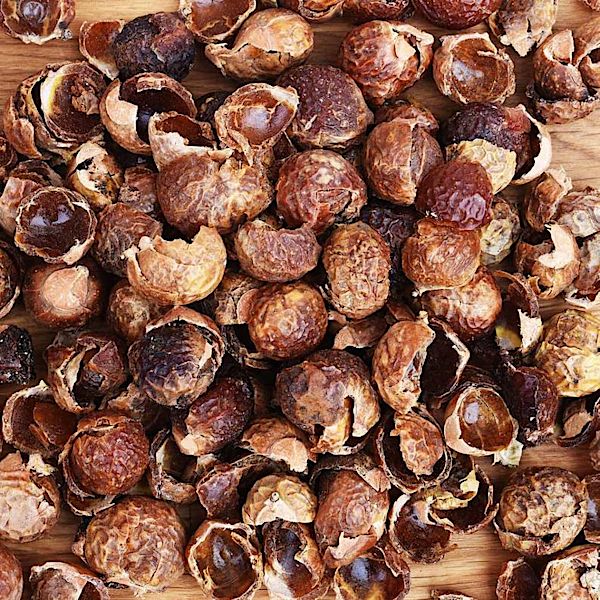 Soapnuts
Soapnuts are dried fruit shells harvested from soapberry trees in India. They contain natural soap called saponin which is released when they come into contact with water. Soapnuts are 100% natural and can be used to clean pretty much anything, including your hair, body and clothes.
The brand Living Naturally say their Soapnuts are caught with linen to catch the mature fruits when they fall. The shells are dried in the sun and cleaned and the seeds are then removed to leave the soapnut shells. The trees aren't harmed and the seeds can then be replanted meaning they are completely sustainable.
Unless you live where these are grown naturally, you'll have to take the transport emissions into consideration, but we think that mother nature's soap is a pretty cool thing that we hadn't heard of.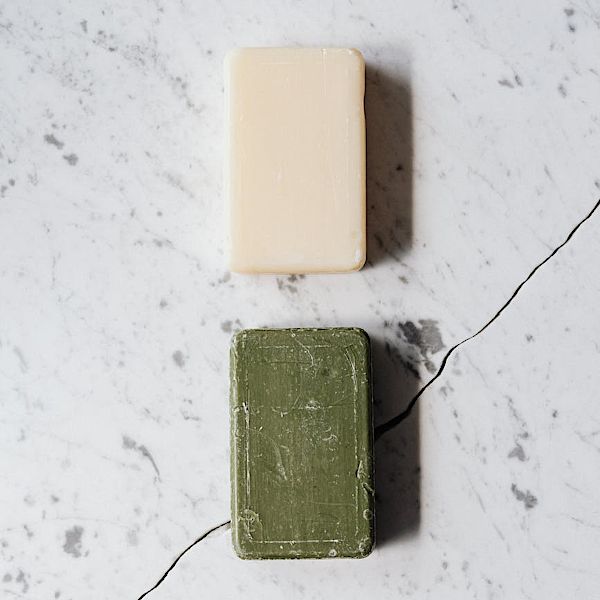 Shampoo bars
Brits throw away about 13 billion plastic bottles a year, over half of these are water bottles, but many of the rest are shampoo, conditioner and other bathroom products, according to a 2017 Government report.
Shampoo bars contain less water and require less water to produce. These products also usually come with no packaging or recyclable packaging reducing their carbon footprint further. These are also great for travelling as they can go in your hand luggage and there's no risk of them leaking!
Shampoo bars should last a lot longer than traditional bottles of shampoo, you can also get bars of conditioner and shower wash.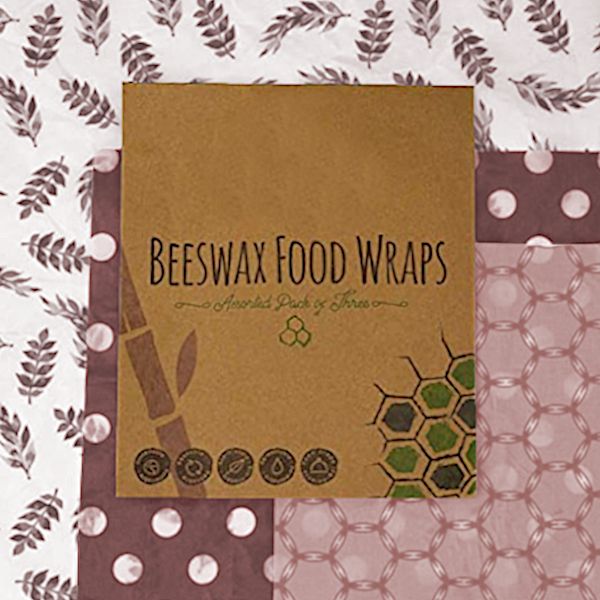 Beeswax film wrap
Cling film is a useful thing to have in the kitchen but not very environmentally friendly. Not only is it unrecyclable plastic, it's also single-use. Beeswax films can change that and are made from cotton, a mixture of oil and resin and beeswax. These flexible sheets fold up around food and cover bowls and are easily cleaned using cold water and mild soap for using over and over again.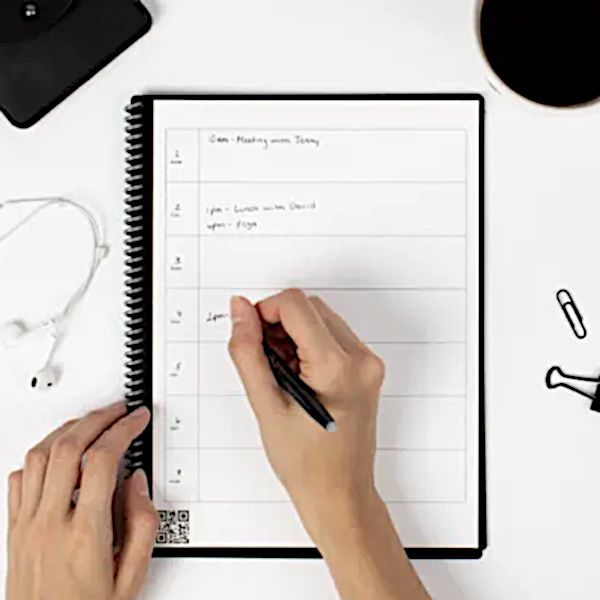 Reusable notebook
The Rocketbook Everlast Smart Reusable Notebook feels like a traditional paper notebook but is endlessly reusable. Using the specially designed pens on the smart paper, the ink sticks to the pages like regular pages. When you've filled the page and are ready to wipe it clean, simply add a drop of water and it erases like magic.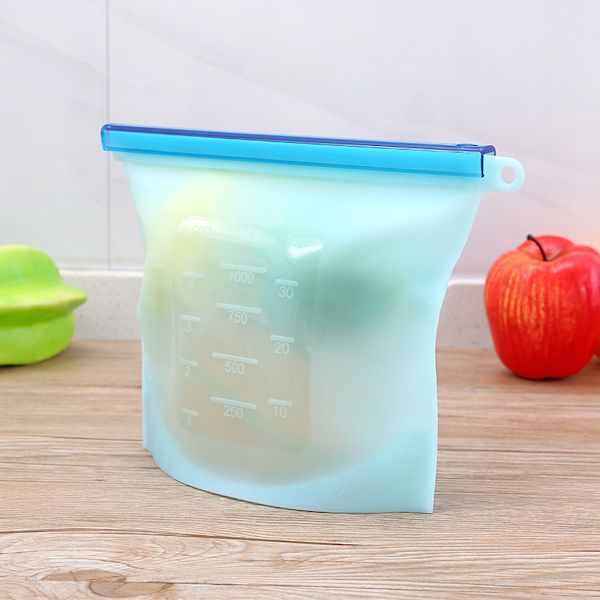 Silicone reusable food bags
Sandwich bags are great for storing perishable items or taking food on the go, but single-use plastic ones are generally unrecyclable and not good for the environment. Silicone versions of these bags are easy to clean and reusable. Most of these can be used in the freezer (great for leftovers), are leakproof and can be used for cooking and they come in an array of sizes for all needs.
Stop buying plastic sandwich bags today and get yourself one (or several) of these reusable alternatives.
There are so many alternatives out there to single-use plastics. As a society, we need to steer away from problematic and unrecyclable plastics and force manufacturers to produce more eco-friendly products by avoiding single-use products.
If you need waste collections with a Zero to Landfill promise or would like some advice on how our waste solutions could reduce your business' carbon footprint, contact us by: