Is your business throwing away its recyclable food waste with its residual (general) waste?
Not only could this be costing you money in overweight charges, but you also have the opportunity to reduce your business' carbon footprint by introducing a
separate food waste recycling collection
.
Food and drink account for the equivalent of 20% of the UK's carbon dioxide emissions (CO2eq, a standard unit for measuring carbon footprint). When food waste ends up in landfill sites it rots and releases methane, a damaging green house gas that's 25 times more potent than CO2.
The first step to having "green" food waste is reducing the amount of food that your business wastes if we all stopped wasting food which could have been eaten, it would have the CO2eq impact as taking one in four cars off UK roads.
The second step to having "green" food waste is to have it collected by a waste management company that uses green technologies to process food waste. We use Anaerobic Digestion (AD) plants to break down food waste into biogas and a nutrient-rich digestate that can be used as fertiliser for the agriculture industry.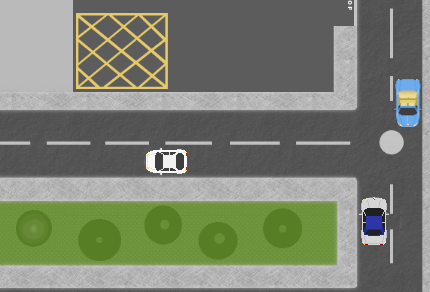 AD plants use microorganisms to break down food waste in the absence of oxygen, inside an enclosed system. As it breaks down it gives off methane which is collected and converted into biogas that's used to generate electricity, heat or transport fuels. The digestate gets used as fertiliser to grow more crops, creating a circular economy.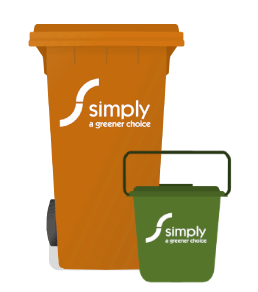 Some food waste is inevitable and that's why here at Simply Waste Solutions, we treat all the waste we collect in the greenest means possible and food waste is no exception. Our food waste bins are
240L sized wheeled bins
and orange in colour to be easily distinguishable from other waste streams. You can find out more information on our
food waste collections by following this link
.
If you don't already have a separate food waste recycling collection service or if you would like to see how else we could help you minimise the impact your business has on the environment get in touch with one of our friendly team.