Simply Waste Solutions participated in the National Refuse Championships (NRC) in support of The Alzheimer's Society.
For the second year in a row Simply Waste have entered the NRC at Weston-super-Mare beachfront, it brings many teams of waste collectors across the UK together for a friendly competition to raise money for a great cause.
More than 2000 spectators gathered to watch over 30 teams of 5, consisting of four loaders and a driver, compete in the event which raised over £20,000 for the Alzheimer's Society charity. The teams raced against the clock to repeatedly load wheelie bins with bags of sand and wheel them to an awaiting truck to be emptied before the refuse vehicle could drive to the finish line.
Simply Waste was successful in winning the group stage of the competition unfortunately, we just missed out on the semi-finals. The competition was a great day out for our employees who wanted to participate and show support. The NRC is a fun way to get to know and catch up with other waste professionals whilst raising money for charity.
To find out more and to donate click here.
Or go to http://www.nationalrefusechampionships.co.uk/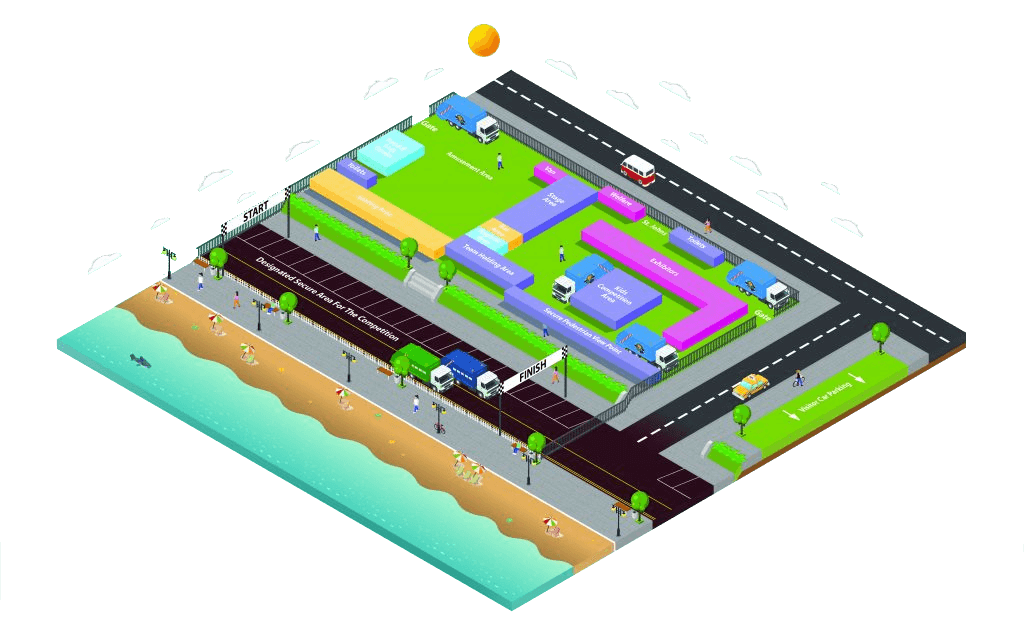 (Image sourced from nationalrefusechampionships.co.uk)