Over the last few weeks on our social media networks we have been showing off a different truck each week as part of our #TuesdayTruckDay! Whether the trucks are new or old we have been providing some interesting information about each truck.
As these pictures generally get lost by new content being generated on our social media platforms we have decided to collate these posts here on our site for easy viewing. Now in no particular order here are the trucks we have posted on our social network.
2005 MERCEDES-BENZ ECONIC 2628
"Its #TuesdayTruckDay !! This is where we share a picture of an older waste truck every Tuesday! The truck of the week is the reliable 2005 MERCEDES-BENZ ECONIC 2628"
LDV Tipper
"#TuesdayTruckDay again! Here is the LDV Tipper which we had running for 3 years! This vehicle was used by our very own MD James Capel several years ago to do early evening collections in London!"
MAN/Heil Front End Loader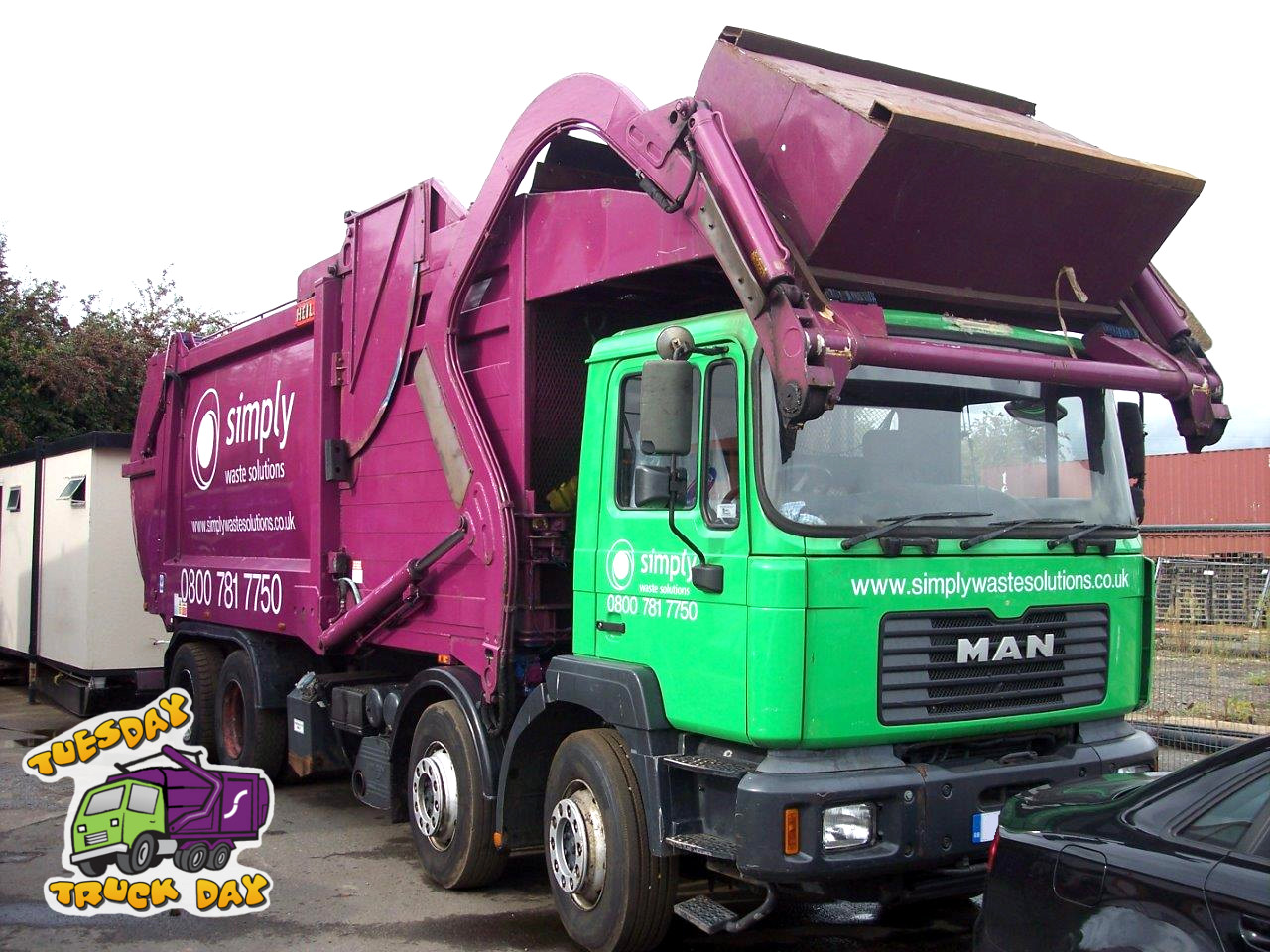 "Happy #TuesdayTruckDay !!! This weeks vehicle is the MAN/Heil Front End Loader. It was first bought with little to no purpose for us then uniquely adapted to collect cardboard bales! In operation for Simply for 5 years!"
Scania P280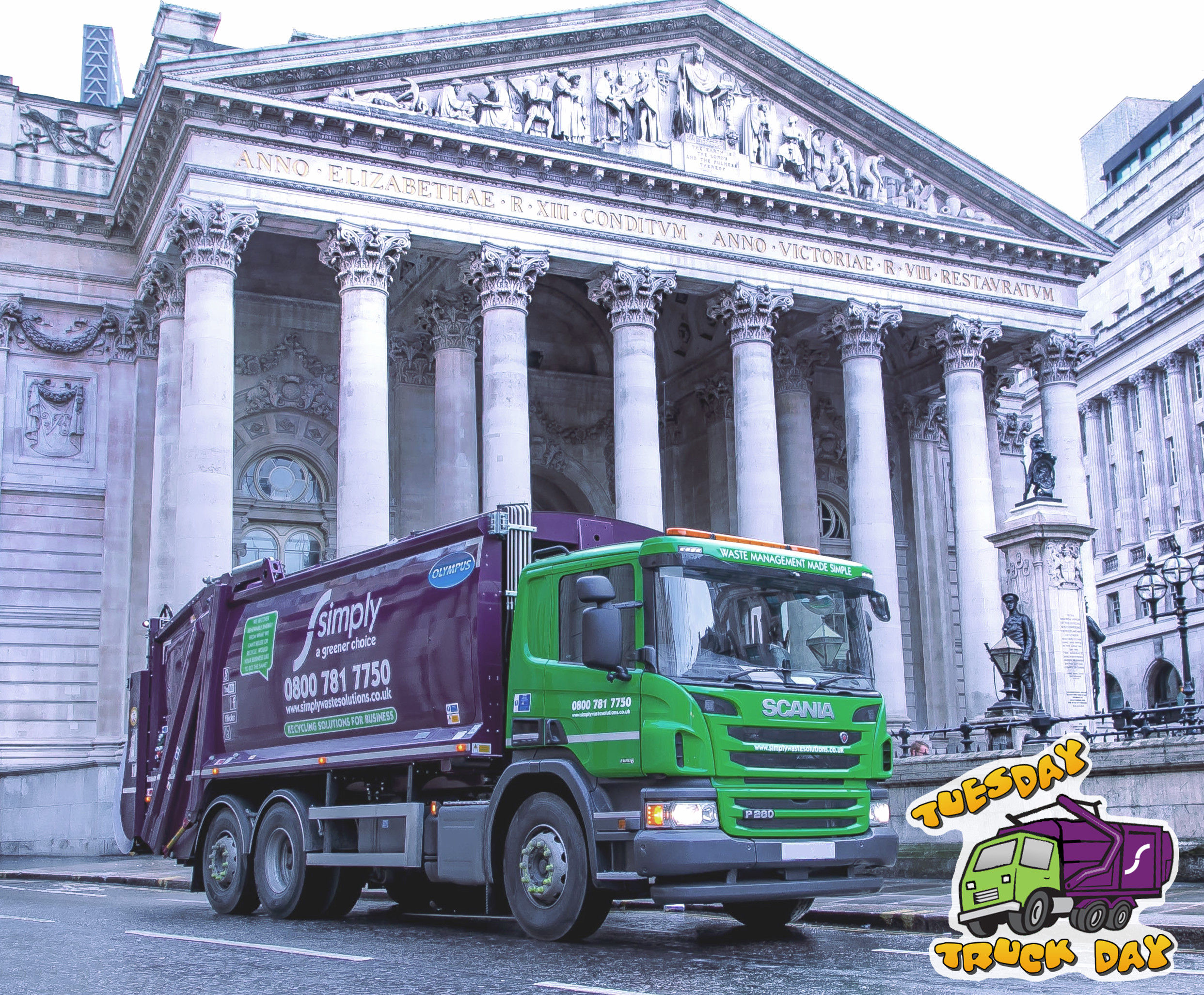 "#TuesdayTruckDay is here! Today's truck is the Scania P280! Operating in our fleet for a year now, fitted with some of the newer technologies such as 360 cameras, sidebars and state of the art telematics!"
DAF Hookloader
"#TuesdayTruckDay is back around! This lovely truck is a DAF Hookloader… One of the first Hook Loaders we had here at simply waste! This beauty was running 4 – 5 years for Simply Waste often for up to 24hours!"
Seddon Atkinson Tipper 2001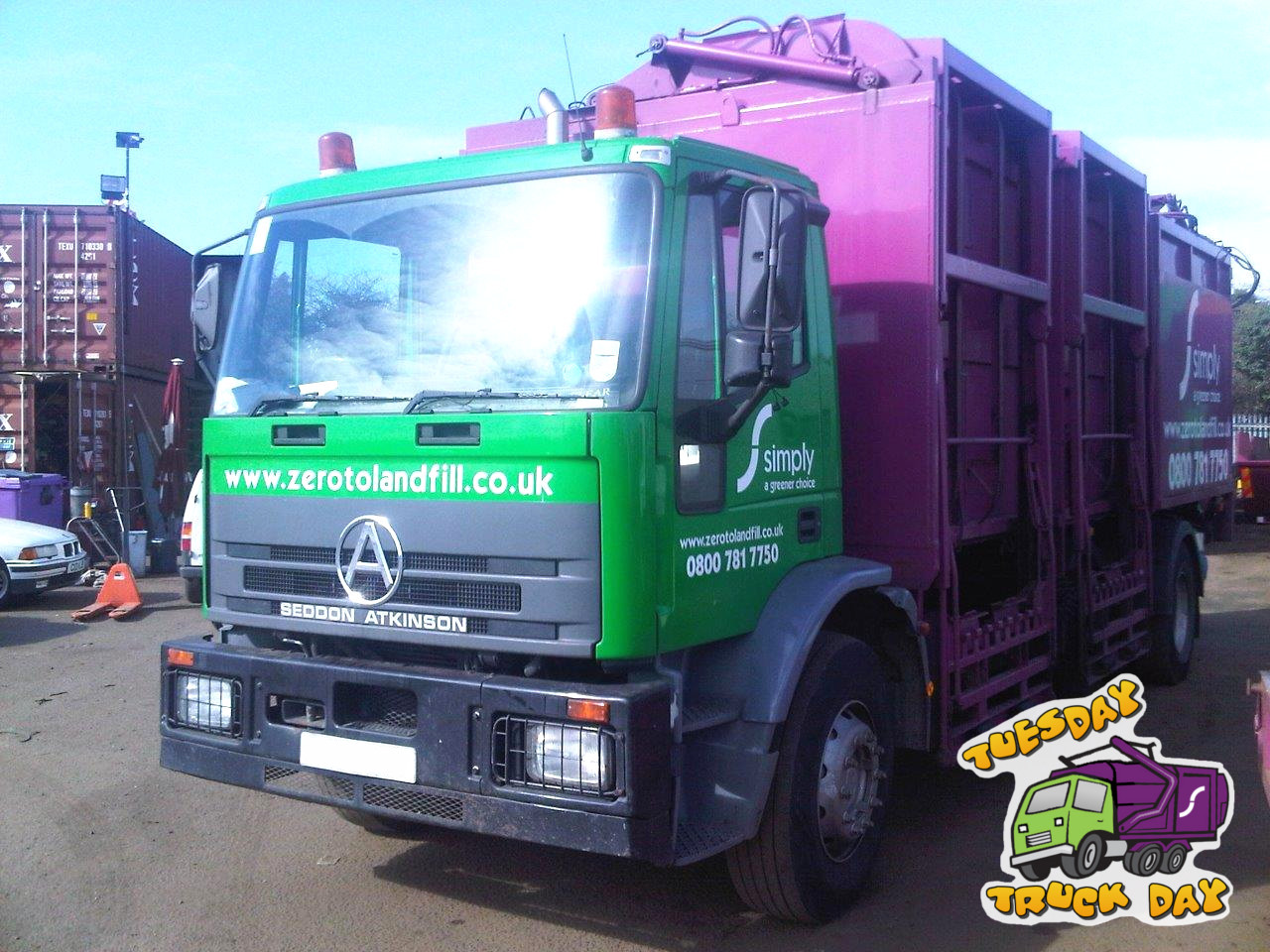 "It's #TuesdayTruckDay and here is the Seddon Atkinson Toploader which we had for food waste collections for 4 years! although it sat in our yard for a long time in the beginning!"
Dennis Elite 17ton 2000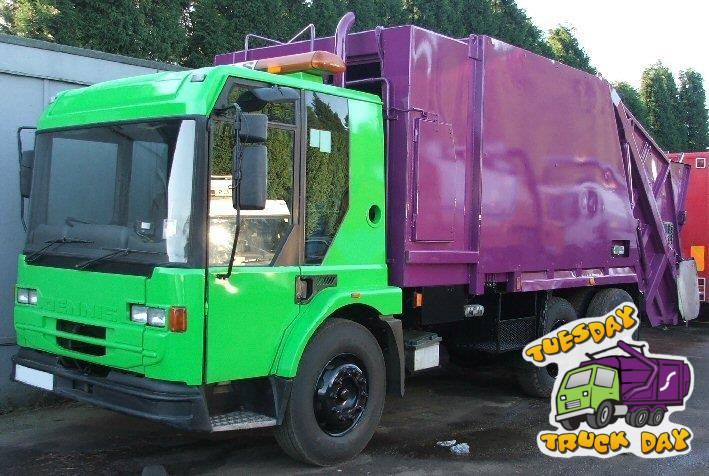 "Happy #TuesdayTruckDay, This weeks truck is theDennis Elite 17ton 2000 a much older vehicle in the fleet which has since been sold."
Scania P360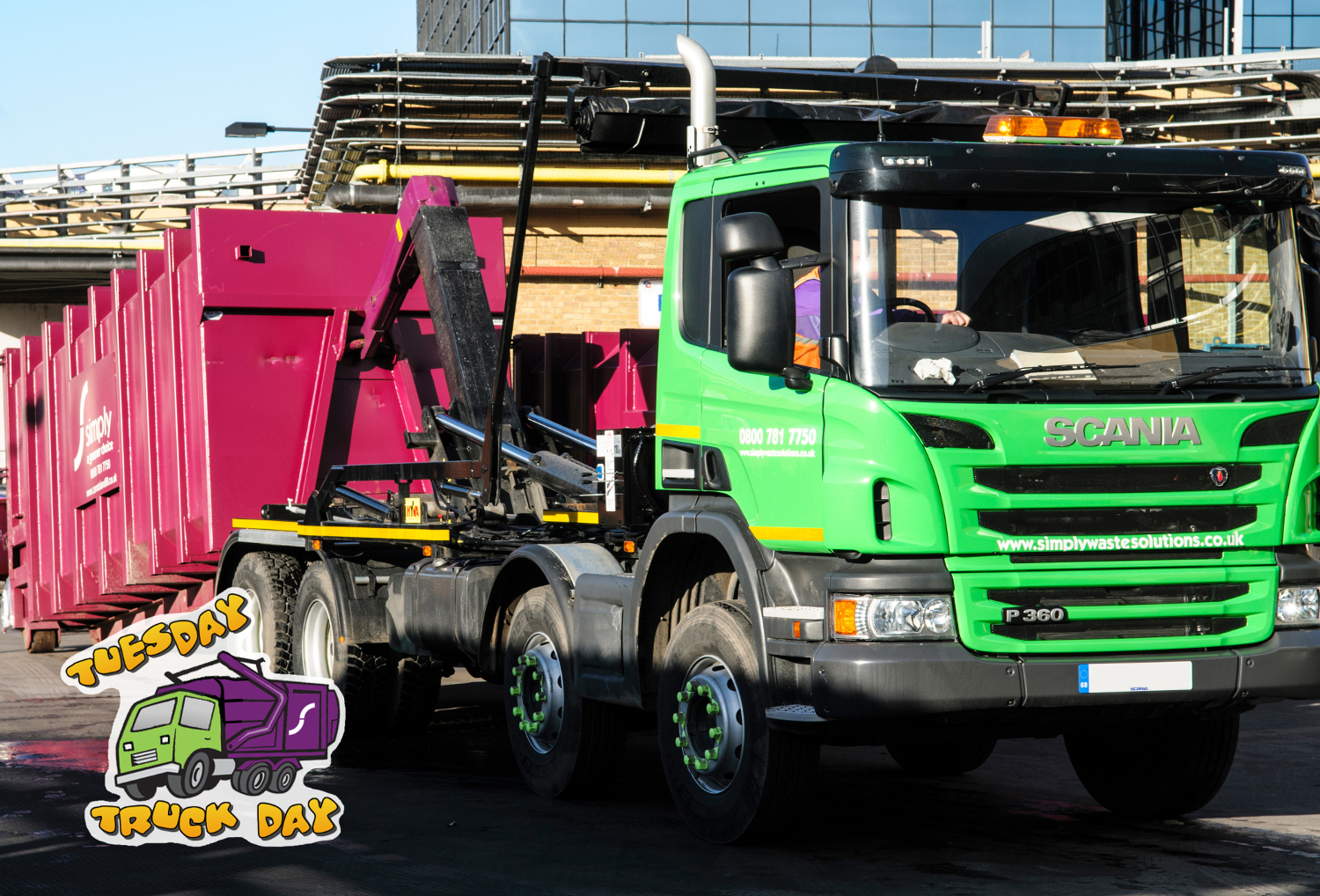 "#TuesdayTruckDay is around again. This weeks truck is the Scania P360 which serves as a Roll on Roll off truck!"
Along with posting more of these on our social network you will now find them all here for your convenience! Happy Tuesday Truck Day!