Simply Waste Solutions expects the highest standards from our drivers and this is why we ensure that they're given thorough training before they hit the road for the first time.
As the company continues to grow, we consistently add to the pool of drivers. All new drivers must attend a comprehensive training day at our Stanwell depot. The training, delivered by Academy Training Manager, Kevin Barcroft, is compulsory for all drivers after being selected from the already rigorous interview process which includes online theory tests and a challenging driving assessment. The training day must be completed and passed before they're allowed out on the trucks.
The training day comprises of both classroom and practical learning and aims to equip our new recruits with all the knowledge and skills they need to begin their role. In the classroom, the new drivers are taught all the information they need to know including legislation and safety, followed by mini-quizzes on what they've learned.
Once the theory part of the day is completed, they then get the chance to put things into practise such as manual handling, manoeuvring courses and truck maintenance. With a full day of learning behind them, their education continues out on the trucks as they shadow our experienced and knowledgeable drivers on rounds and vehicles that are more specific to the role they will have.
Every journey has a beginning and it's an exciting time for as we welcome these new drivers to the Simply team and invest in their future – we look forward to watching them develop and become an integral part of the team!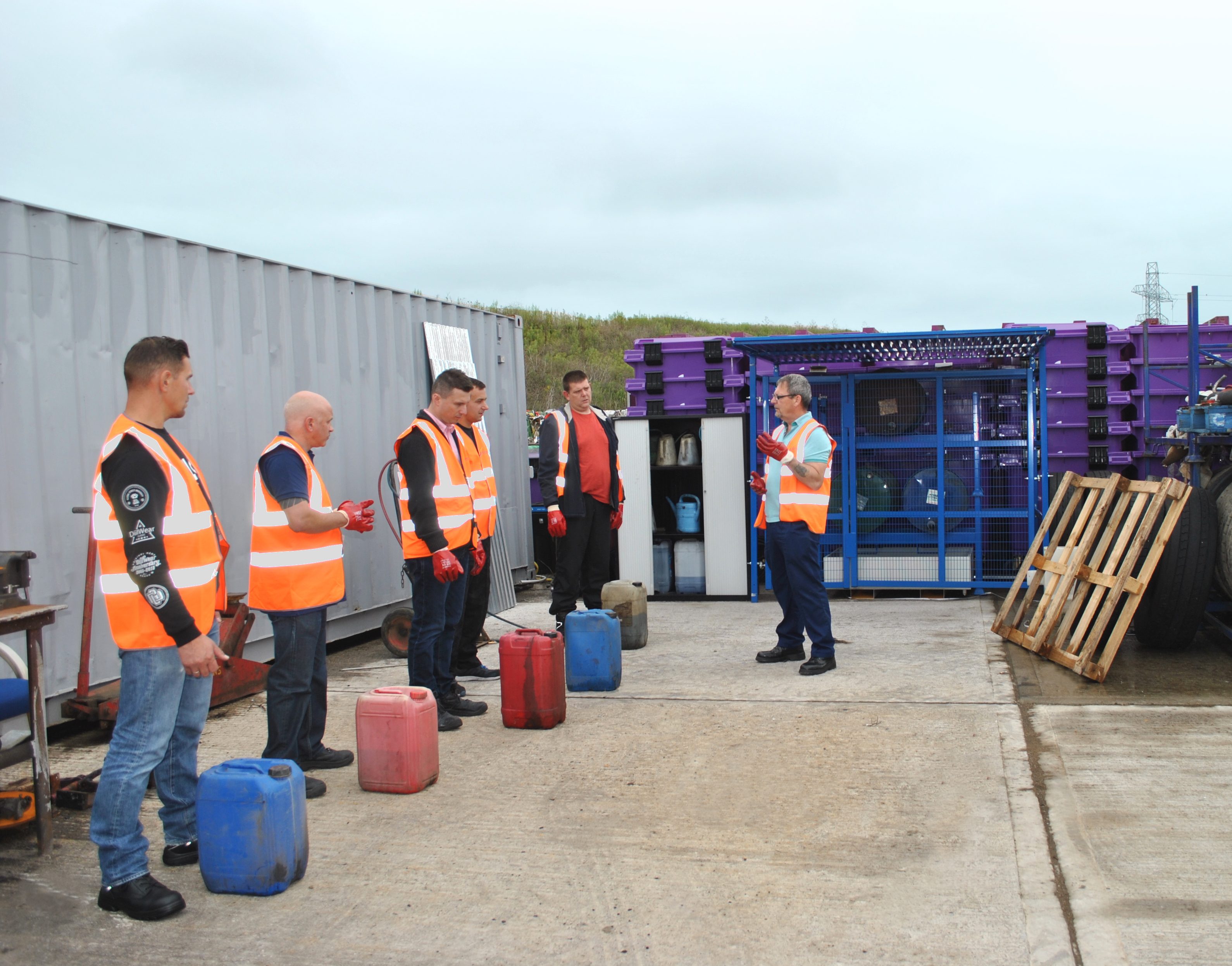 Trainee Drivers practicing manual handling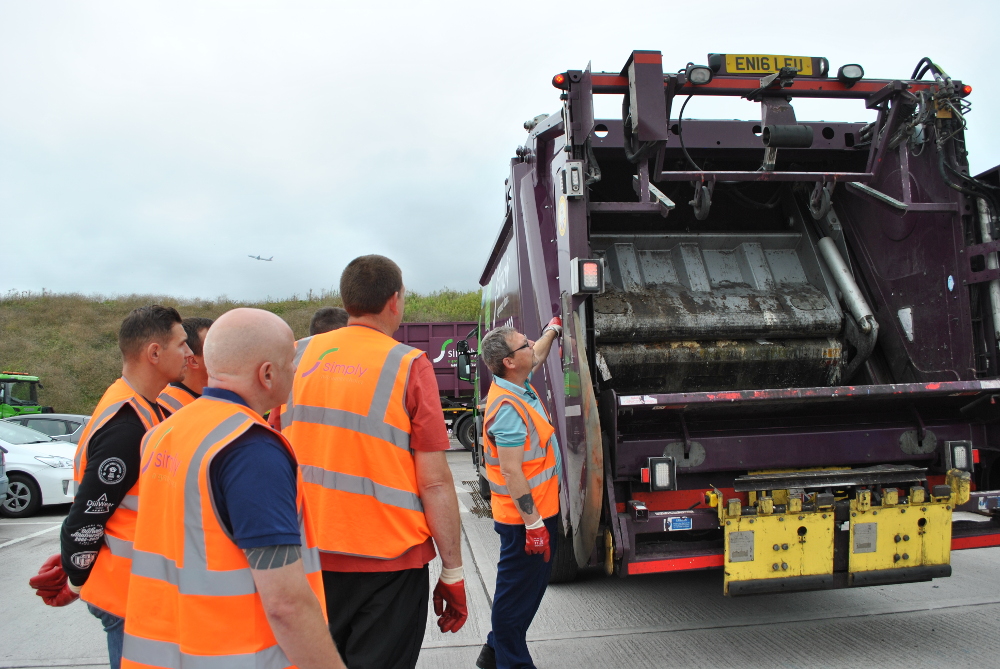 Trainee Drivers Learning to use Bin Lift.